Estimated read time: 2-3 minutes
This archived news story is available only for your personal, non-commercial use. Information in the story may be outdated or superseded by additional information. Reading or replaying the story in its archived form does not constitute a republication of the story.
WEBER COUNTY -- The Outdoor Retailer Summer Market will stir business on the Wasatch Front this week. Industry insiders hope innovative gear will boost business in the months ahead.
The Outdoor Retailer trade show gives manufacturers a chance to show off their products to retailers from across the country. Both are especially eager this year to get the industry growing again.
Retailers splashed into Pineview Reservoir in kayaks, paddleboards and all kinds of water toys. About 20,000 merchants this week have their eyes open for outdoor products that will lure more customers. Industry leaders are optimistic about consumer spending.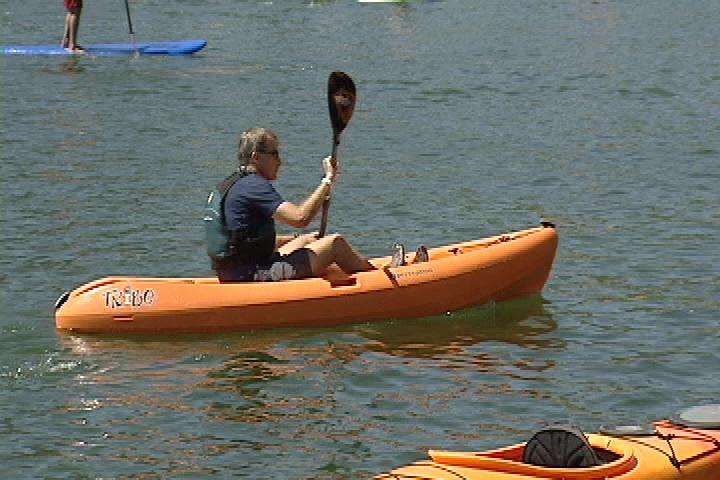 Kenji Haroutunian, the Outdoor Retailer group show director, said, "They're going to take the kids camping. They're going to stay close to home, the whole staycation phenomenon plays well in the outdoor recreation world."
If you consider yourself the king or queen of camping cuisine, you might want to try a new spin on your next outdoor feast: the Auspit Australian Rotisserie BBQ. Auspit distributor Jon Sattler said, "It's delicious. When you combine rotisserie with a wood burning fire, it's the best flavor you can get."
Back in Ogden at the Autoliv Factory, Klymit gave us a behind the scenes demo inside at freezer at 28 degrees below zero. They showed off an innovative product developed by a local entrepreneur that could make a huge difference for anyone who likes to play in cold weather: vests that fill up with argon gas.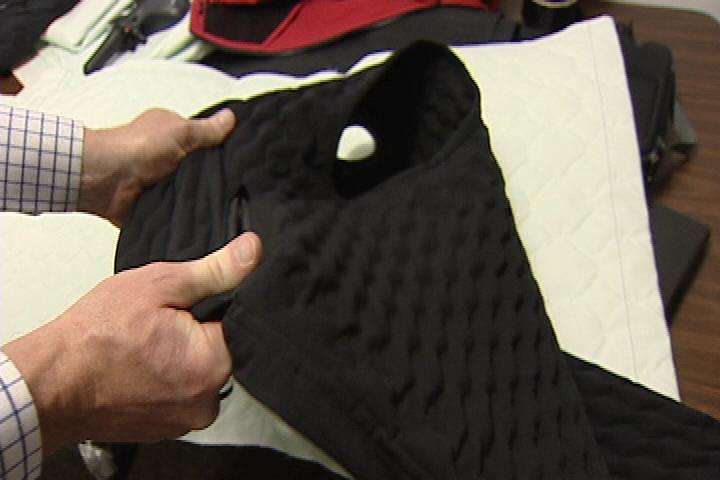 Nate Alder, CEO of Klymit, said, "It's kind of an all-conditions solution where it doesn't matter what conditions the environment throws at you, you're able to control the elements."
You control the warmth on the new Kinetic Vest by inflating gastight, breathable chambers with argon gas. Autoliv helped the new Ogden business develop the fabric weave.
Alder came up with the idea as a BYU business student while scuba diving in an argon-filled dry suit.
"It's very efficient. It's a very available gas as well. It's about four percent of the air we breathe. So it's a very safe gas," he said.
Day one of the show starts at the Salt Palace starts Tuesday. Unfortunately, the trade show is never open to the public. We'll have to wait to buy these items in stores or online.
E-mail: jboal@ksl.com
×
Related links
Most recent Utah stories