Estimated read time: 2-3 minutes
This archived news story is available only for your personal, non-commercial use. Information in the story may be outdated or superseded by additional information. Reading or replaying the story in its archived form does not constitute a republication of the story.
UTAH COUNTY -- The Utah County Sex Crime Task Force has arrested an Ogden man, who they say was trying to entice minors over the Internet.
Detectives say he didn't offer to meet his victim; he offered to buy her a webcam so she could create sexually explicit images for him.
Police are concerned because most child predators that law enforcement officers find trolling the Internet for children eventually want to meet for sex.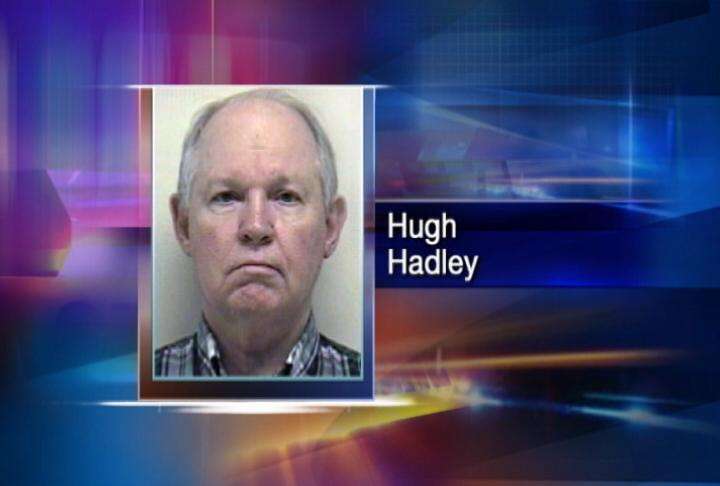 But police say 69-year-old Hugh Hadley, of Ogden, attempted a different approach to victimize who he thought was a 13-year-old girl.
Sgt. Lance Smith, with the Utah County Sex Crimes Task Force, said, "The activities he wanted me to do or her to do, were very explicit sexually, and he was very insistent on getting her a webcam and having her friends also participate on the webcam."
Hadley was arrested Thursday at his home in Ogden, at the same time he believed the girl and even her friends would be ready to chat again.
Smith said, "He immediately began to say, 'How can I get you a webcam? I can buy one and send it to you. I can send you a gift card.'"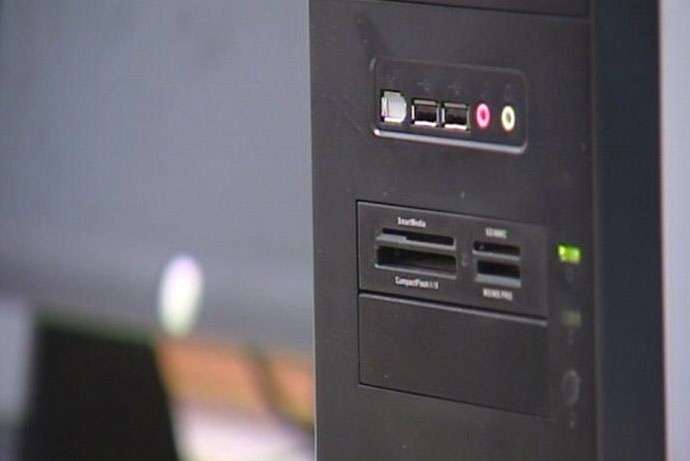 Police say Hadley did buy a gift card from Wal-Mart, which he intended to send to the 13-year-old girl.
"He started telling me different ways, how to hook it up, how to hide it from my parents, how they wouldn't know about it, how to disconnect it, when we are done and hide it somewhere," explained Smith.
Hadley's aggressive tactics led police to make an arrest before he asked to meet, in case there were real underage girls he was also chatting with.
Smith said, "If he is willing to buy a webcam for a 13-year-old girl, how many other 13 year olds are out there or any age that is under an adult? Is he talking to or sending webcams and having them do explicit things?"
It's a case police hope will alert parents, especially with school out, that children surfing the web could be approached by an online predator.
Investigators did not find any child pornography during a search Friday of Hugh Hadley's computer. He posted $10,000 bond Friday afternoon and was released from jail.
Formal charges against him are expected next week.
E-mail: spenrod@ksl.com
×
Most recent Utah stories