Estimated read time: 3-4 minutes
This archived news story is available only for your personal, non-commercial use. Information in the story may be outdated or superseded by additional information. Reading or replaying the story in its archived form does not constitute a republication of the story.
SALT LAKE COUNTY -- The economic crunch has many people scaling back on summer vacations. Fortunately plenty of fun is available right here in Utah.
We've done some research and compiled our picks for attractions, outdoor activities, and restaurants that can make for a fun "staycation" near Draper, which is in the southern part of Salt Lake County.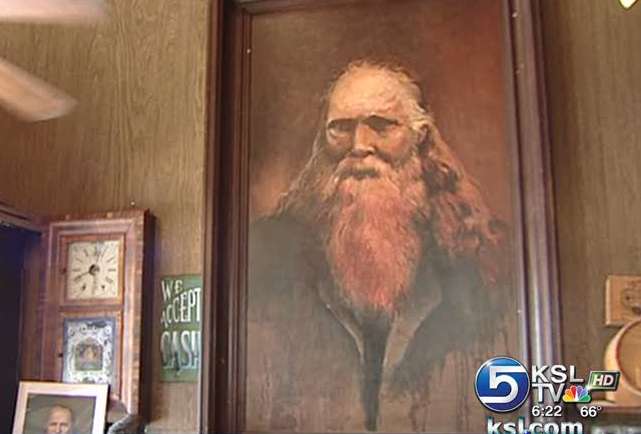 Porter's Place Our first find took us back to the 1800s. Smack in the center of Main Street in Lehi (Utah County), we found a rural restaurant with authentic flair.
Named after one of the state's founding pioneers, Porter Rockwell, the atmosphere at Porter's Place reflects its namesake's era.
Owner Bob Trepanier said, "The restaurant has many antiques in it. The building was built in 1915. It's a 1912 cash register. We have different statues of Porter Rockwell, and there is a lot of Porter Rockwell memorabilia."
At Porter's Place, they try to keep the atmosphere as authentic as possible, right down to the menu. The genuine leather menu covers are branded with the name of the restaurant, and each one costs more than $100.
Inside the menu customers will find a selection of old fashioned favorites. Porter's reputation is for steaks. It also sells a lot of buffalo burgers and buffalo steaks.
"Our reputation is for steaks. We sell a lot of steaks, a lot of buffalo burgers, buffalo steaks," Trepanier said.
While we enjoyed the grub, we were smitten by the atmosphere and the opportunity to take a bite out of state history.
"Come for the food and learn some history, as well," Trepanier said.
Boondocks
Just 10 miles north and a few blocks off of I-15 sit Boondocks, a one-stop fun shop.
"It's got pretty much everything," said manager Jon Brown. "Anything you want to do, you can do here."
After a few laps on the go-cart racetrack, you can cool off your hot wheels on the water. The Boondocks Bumper Boats are a favorite.
Inside, the fun continues with rows and rows of interactive gaming. And for a team-on-team challenge, you can shoot it out in a round of laser tag.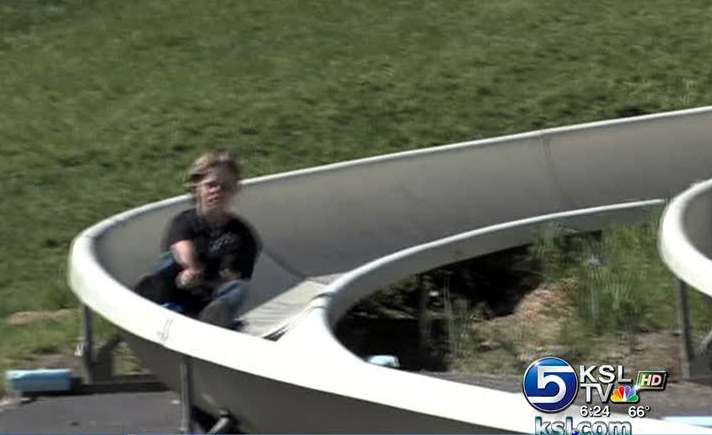 We recommend taking advantage of their $12 Tuesdays and blocking out at least an afternoon.
"Usually the reaction we get is, 'Wow, I'm coming back. I'm coming back soon,'" Brown said.
Snowbird Ski and Summer Resort
Our outdoor activity recommendation requires a little drive, but you can soak up the scenic route along the way.
Known for its excellent winter skiing, Snowbird Resort transforms during the summer months. An all-day pass hooks you up with unlimited access to the tram, the zip line, the Alpine slide and more.
Related:
KSL's Tonya Papanilokas and I checked it out. The long climb to the top was a little unsettling. "I'm a little nervous," I admitted. "But Tonya's dad gave us some advice: suck it up. Be brave."
We strapped into the zip line and took off. After chair-lifting back to the top, we took on the Alpine slide. Our post-ride reaction: It was great, but we advise keeping your mouth closed to avoid inadvertently swallowing bugs.
For details on these attractions, outdoor adventures and restaurants, see the Story Index on this page. Our other picks are included there, as well.
E-mail: bwalker@ksl.com
×
Related stories
Most recent Utah stories