Estimated read time: 2-3 minutes
This archived news story is available only for your personal, non-commercial use. Information in the story may be outdated or superseded by additional information. Reading or replaying the story in its archived form does not constitute a republication of the story.
PROVO -- A 4-year-old Provo boy who fell into a fast-moving river and nearly drowned in Canada is back home. Mason Jones was hiking with his family in Waterton, just north of Glacier National Park, when the accident happened last week.
After visiting relatives and celebrating Canada Day last week, the Jones family decided to go for an easy hike.
"It's a hike we've been on many times," said Blair Goates, Mason's grandfather.
Goates was holding his grandson's hand when young Mason started to wiggle away.
"He kind of pulled me off balance; and at the same time, Mason spun around. And as he spun around, I lost his grip," Goates said.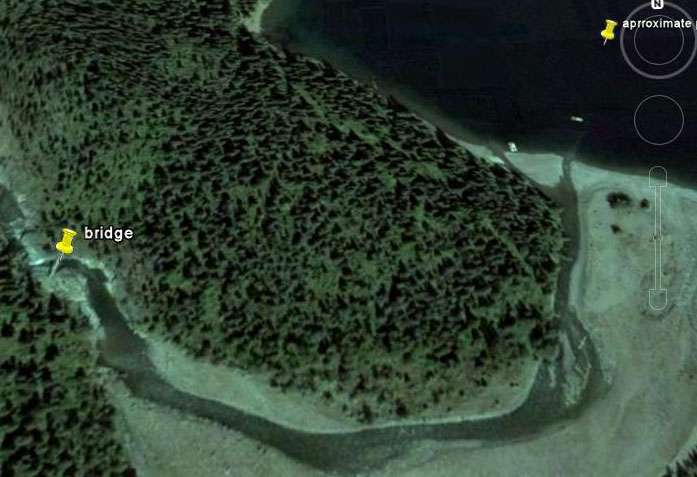 Mason fell nearly 30 feet into a swift-moving creek, hitting his head on the way down. His father went after him.
"It was terrifying. I took off my shoes and climbed down the rocks as fast as I could, jumped in and started swimming as fast as I could," Marshall Jones said.
But the water was moving so fast he couldn't reach his son.
The creek Mason fell in empties into a lake. By the time the two floated to the lake, Mason's grandfather had a boat.
"I saw him pull him into the boat. His lips were blue. His ears were blue, and he wasn't moving at all," Marshall said.
Here's the part the family considers a miracle: While getting his boat, Goates ran into a hiker who knew CPR. Then when they got to the marina, they ran into a doctor and an off-duty paramedic.
"The right people were in the right place at the right time with the right skills, and we're just extremely fortunate that occurred," Goates said.
Now, after nearly 15 minutes in the water, Mason is expected to be OK.
"Thankfully, he doesn't remember any of the accident. He just thinks he had a cough when he went to the hospital," Marshall said.
One day he'll hear the miraculous story.
E-mail: acabrero@ksl.com
×
Most recent Utah stories