Estimated read time: 2-3 minutes
This archived news story is available only for your personal, non-commercial use. Information in the story may be outdated or superseded by additional information. Reading or replaying the story in its archived form does not constitute a republication of the story.
Coalville -- When Cherise Silvester took her two youngest kids, 4-year-old Hannah and 5-year-old Oakley, in for their pre-kindergarten assessments, the nursery rhymes used to test how well they can hear and distinguish sounds didn't go over so well.
"She got upset. Humpty Dumpty didn't have a great fall. He got hurt. That's not great," Silvester said.
Hannah and Oakley didn't know any nursery rhymes, but Oakley did recite another poem: "One fish, two fish, red fish, blue fish."
Silvester says she didn't teach her children nursery rhymes because when she tried they were too hard to explain.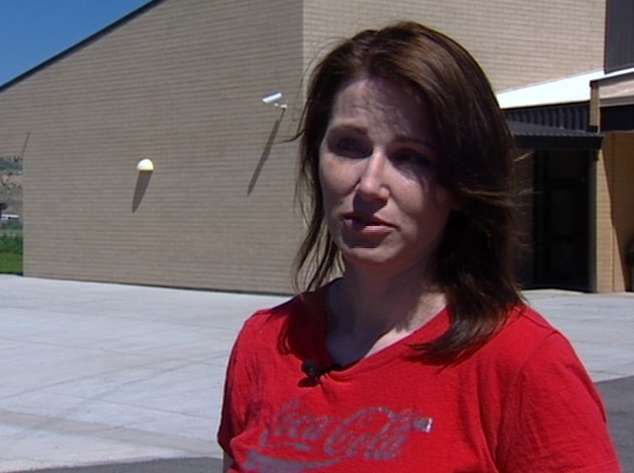 "They're just not the way we use our words anymore. There's a lot of things -- like 'Rub-a-dub-dub, three men in a tub" -- that are really hard to explain to a little 4-year-old now days," Silvester said.
She thinks there's a better way to test kids' phonemic awareness.
"Maybe it's time to look at it. The nursery rhymes are hundreds of years old," Silvester said.
But state educators, like Dr. Reed Spencer, say just because they're old, doesn't mean they're outdated.
"Some of the greatest literature in the world is hundreds of years old," Spencer said.
He says the emphasis is not necessarily on the nursery rhyme itself.
"The object of instruction is not the nursery rhyme. Though many people believe in the importance of nursery rhymes as part of our cultural heritage and as part of just gaining a knowledge that Americans ought to have, at least in some people's view, but that's not the object. The object is to determine if they're ready to learn phonics," Spencer explained.
Each kindergarten test is written and administered by individual districts, and Spencer says other kinds of poems can and are used.
The Utah State Office of Education says nursery rhymes aren't typically taught in kindergarten.
E-mail: corton@ksl.com
×
Most recent Utah stories