Estimated read time: 2-3 minutes
This archived news story is available only for your personal, non-commercial use. Information in the story may be outdated or superseded by additional information. Reading or replaying the story in its archived form does not constitute a republication of the story.
HOBBLE CREEK CANYON -- A bear caused an uproar at a campground full of kids over the weekend. The campground host finally killed the animal, after it ignored repeated efforts to scare it away.
The frightening incident happened at the Balsam campground up Hobble Creek Canyon Friday night. About 15 kids were playing when one of them noticed the bear.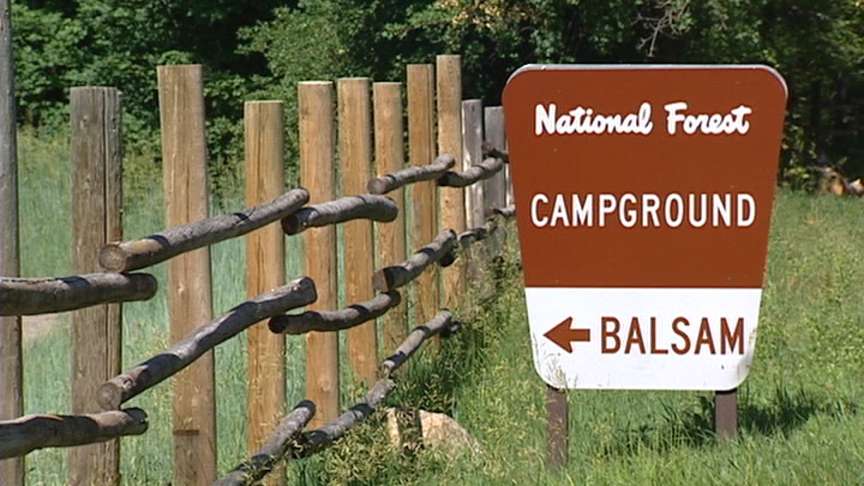 Shawn Bagley of the Utah Division of Wildlife Resources said, "She's just a 2-year-old and responded by, 'There's a bear!' and wanted to get closer to it. Luckily a sister was with her and told her, 'not a good plan. Let's go somewhere else'."
There was no time to drive down the canyon to contact authorities. "The adults went to the campground host and notified him of the situation. The campground host at that time picked up his shotgun and came down," Bagley said.
At first the adults tried yelling, throwing rocks, even a warning shot. Dave Nellis, who was camping with his two boys, joined in the effort. "Didn't really bother it. It just kind of waltzed in between the different tents and back and forth, and hopped across the river," he said.
Things quickly escalated when the bear starting coming across some logs straight towards the group.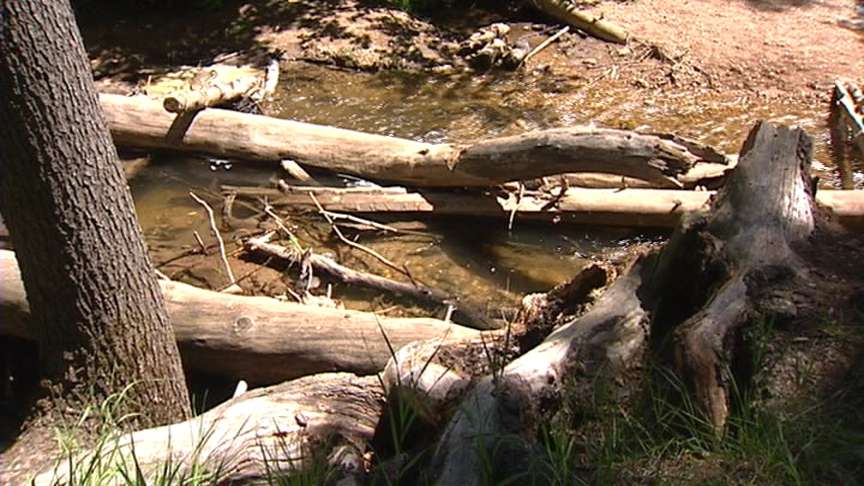 "It was coming in their direction right toward them and wasn't showing a fear of humans, which is a behavior which is not good. At that time he felt he had no alternatives and shot the bear." Bagley said.
Nellis said, "You have a bear that doesn't fear people, doesn't fear noise, doesn't fear anything. I think it was the right decision."
Wildlife officials say such occurrences are so rare it shouldn't scare people away from camping.
Officials say the campers in this situation did nothing wrong, but it's a helpful reminder that recreationists have to be conscious of bears and handle food and garbage responsibly.
E-mail: hollenhorst@ksl.com
×
Related links
Related stories
Most recent Utah stories