Estimated read time: 3-4 minutes
This archived news story is available only for your personal, non-commercial use. Information in the story may be outdated or superseded by additional information. Reading or replaying the story in its archived form does not constitute a republication of the story.
SALT LAKE CITY -- A man is in jail, accused of kidnapping three boys for ransom. Police say he found spray paint on his new car and wanted money to fix it.
Salt Lake City police say 21-year-old Juan Lopez walked out of his home near 1500 West and 200 South on Tuesday and saw spray paint all over his new car. Police say he took the law into his own hands when he and his 16-year-old cousin drove to Sherwood Park, near 400 South and 1335 West, and found the three juveniles they believed to be responsible for the damage.
The two grabbed the juveniles -- two 11-year-olds and a 12-year-old -- by the neck and forced them into Lopez's car.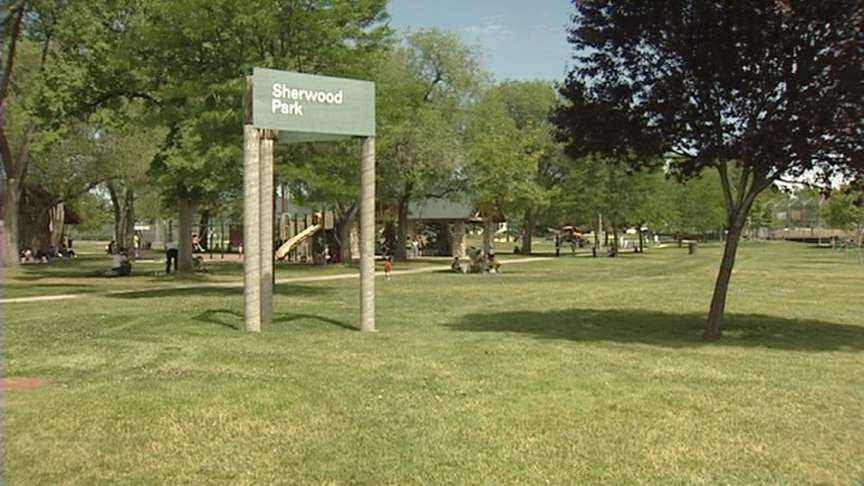 "He thought we wrote on his car," explained 11-year-old Marcelino Lucero.
His friend, 11-year-old Francisco Rangel, told KSL News, "He said, why did we draw on his car? And we said we didn't do it."
Police say Lopez and his 16-year-old cousin drove the boys to a body shop at 1899 Redwood Road. One boy's mother, Tonya Lucero, says they left another boy there and went to his mother's work, where they demanded a ransom.
"They told her we have to pay him a thousand dollars for each of the kids if we want to see our kids again," Tonya Lucero said.
Looking for her son, Tonya called the woman, who then put Lopez on the phone. "I told them, I'm not going to pay anything, that my son wasn't the one who had written on his car," Tonya said.
She called police. Officers arrested Lopez and his cousin when Lopez's aunt convinced him to go back to his house. He showed up with the two boys, who say the ordeal was scary.
"I thought he was going to threaten us," Rangel said.
Police say while he was in an officer's car, Lopez got upset and began kicking at the windows, prompting an officer to pull him out of the car. Lopez hit his head on the ground and was checked out by paramedics.
Salt Lake City police Sgt. Robin Snyder says regardless of the circumstances, it's never a good idea to take the law into your own hands. "Not only have you been victimized the first time, but you're now facing some serious charges. These kids were taken against their will. We're thankful that we got them back. We're thankful that they were not harmed. It was just a scary situation all around, and some bad decision making," she said.
Tonya Lucero just hopes the man stays in jail for a while. "I just want them to do whatever the law requires to be done. I don't want him just to be able to get away with it," she said."For all I know, he could have hurt my kid and the other kids."
Lopez was booked into jail for kidnapping. His 16-year-old cousin was taken to juvenile detention.
------
Story compiled with contributions from Sandra Yi, Marc Giauque and Nicole Gonzales.
×
Most recent Utah stories