Estimated read time: 2-3 minutes
This archived news story is available only for your personal, non-commercial use. Information in the story may be outdated or superseded by additional information. Reading or replaying the story in its archived form does not constitute a republication of the story.
SALT LAKE CITY -- Wednesday marks the end of an era for Utah's liquor laws and the beginning of another. New alcohol laws doing away with private clubs go into effect. One of the most notable changes involves the scanning of IDs.
If you look under 35 and visit a bar or restaurant, be prepared to have your ID scanned and for that business to keep the record for seven days.
At Squatters in Salt Lake, where their number of liquor licenses will go from four down to two, it's a good thing. Joe Lambert, operating partner of Squatters, said, "[It's a] significant improvement in the overall perception of being able to get a drink in Utah."
Piper Down owner David Morris agrees. He says, "[It's] one small step for Utah, and one giant leap towards legalizing adulthood in Utah."
For years, workers in the hospitality industry have struggled to explain the confusing rules. Sam Guyon, a bartender at Squatters explained, "They don't get what memberships are. They don't get why they have to order food to get the liquor or beer. None of it really makes sense to them." He says on any given day, he spends about 30 percent of his time explaining the liquor laws to customers.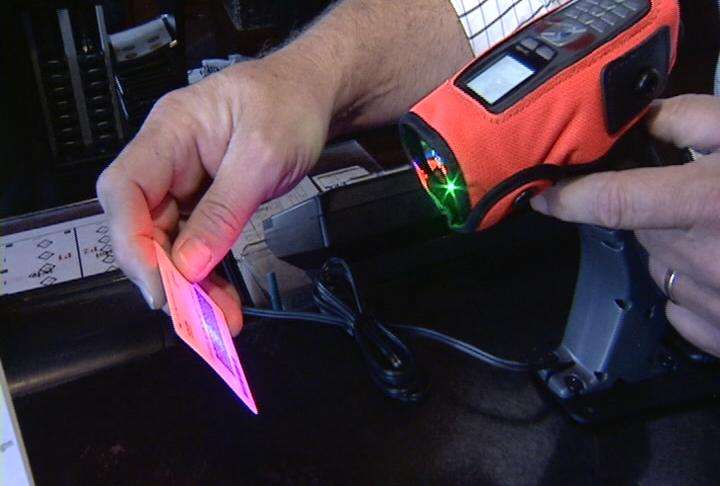 Morris says he expects increased competition between bars as customers feel more open to check out places they never had memberships to before. Plus, he expects less confusion among tourists. He has seen some leave his place because they were overwhelmed by membership applications. He says, "Those are the people we want here. Those are the people we want spending their tourist dollars here."
There will be a number of subtle changes. The biggest change is customers will no longer have to fill out an application and pay a fee to enter a bar.
Also the state will impose tougher DUI and underage-drinking penalties. Customer Daniel Conner said, "The more severely we punish anything, I think, the bigger deterrent it is. So I'm for it, absolutely."
Starting Wednesday, those who look younger than 35 will have their driver license scanned to check they're at least 21 and the ID is real. Information will be saved for seven days, and law enforcement can inspect it in case of a drunken-driving arrest or accident.
Restaurants say the $1,100 scanner will be a bit of hassle, but tolerable.
Lambert said, "[It's] just part of the Utah three step, two forward and one back."
------
Story compiled with contributions from John Daley and Paul Nelson.
×
Related stories
Most recent Utah stories