Estimated read time: 2-3 minutes
This archived news story is available only for your personal, non-commercial use. Information in the story may be outdated or superseded by additional information. Reading or replaying the story in its archived form does not constitute a republication of the story.
SALT LAKE CITY -- It's been a busy weekend for ham radio operators across the country and here in Utah.
Sunday marked the annual Field Day, when operators take their stations on the road and compete for the most contacts.
In the digital age of Smartphones, Facebook and Twitter, amateur radio may seem like something of the past. Operators KSL found this weekend, however, were eager to demonstrate how communicating over the airwaves is still relevant and always reliable.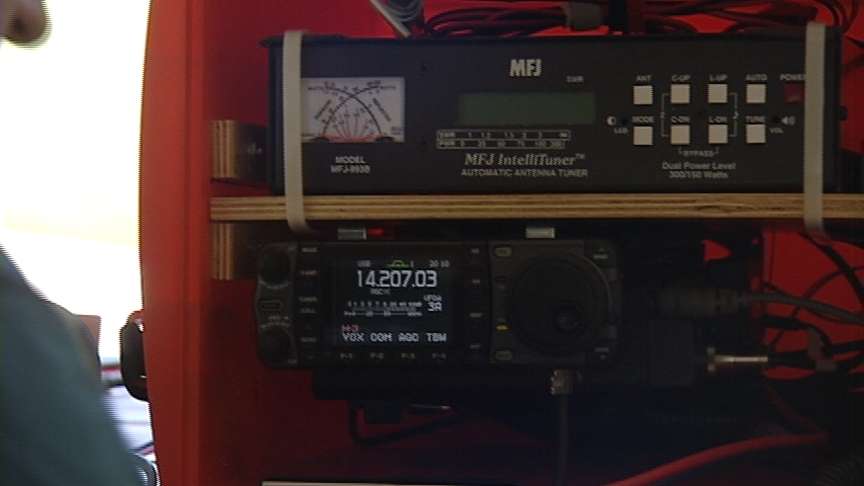 "Today we have managed to talk to stations in California, Tennessee and Washington," said David Mair, an amateur radio operator.
Each year, operators take their radio equipment outside, set it up and attempt to make as many contacts as they can with other stations around the US and even other countries.
"Conditions change throughout the day and at some point the signals will come in better from various different places. So we might be able to talk to someone in the Far East or someone back in Europe," Mair said.
Field Day also provides an annual exercise in setting up and operating radio equipment remotely. This way, the airwaves can be used in the event of an emergency such as an earthquake when electricity, phone and wireless communications can be lost.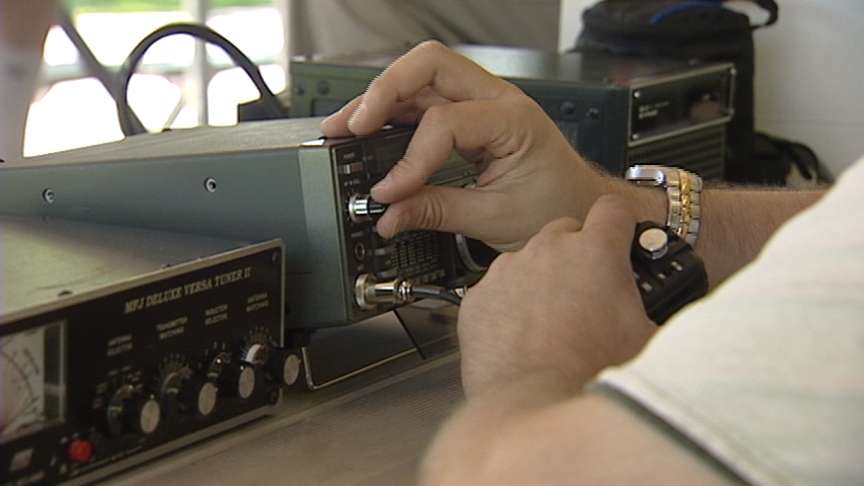 Operator Doug Nielson said, "We're ready to set up stations anywhere and communicate from any one point to another point and be able to use our own equipment and set up with battery and solar polar."
KSL also heard from some operators who left the city for the Skyline Drive in Central Utah. There, they could operate at nearly 11,000 feet and away from the city, where radios can be affected by interference.
It proved to be a successful day, as the Utah operators logged hundreds of contacts in almost all 50 states.
For many, it's a hobby that can have practical application too.
"On the one hand there is the fun of communicating in various parts of the world, but also there are a lot of public service opportunities," said Mair.
E-mail: spenrod@ksl.com
×
Most recent Utah stories