Estimated read time: 2-3 minutes
This archived news story is available only for your personal, non-commercial use. Information in the story may be outdated or superseded by additional information. Reading or replaying the story in its archived form does not constitute a republication of the story.
SALT LAKE CITY -- The Fourth of July weekend is just two weeks away, and fireworks stands can open for business beginning Friday. Salt Lake City fire inspectors are now making the rounds on those stands to make sure they are in compliance with all the rules and regulations.
"We're going out and checking all of the fireworks displays and making sure they're up to the standards set by the state fire marshal," said Salt Lake City Battalion Chief Tom Roberson.
Those standards are enforced to protect customers and employees of stands as they work and shop close to something that has the potential to be dangerous.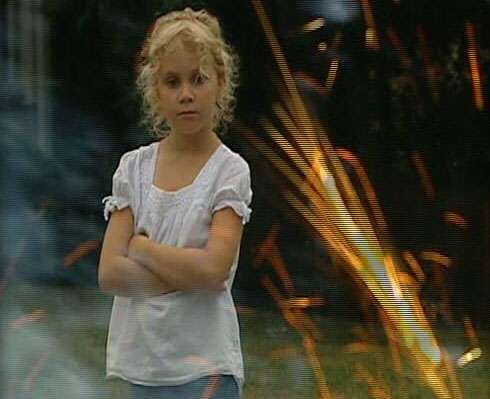 "What we're looking for is 'No Smoking' signs, fire extinguishers; making sure they're displayed properly, making sure that they are legal fireworks and making sure they are safe for the public," Roberson said.
Utah law does not allow any type of firework that explodes, but ven with fireworks legally sold, there is still the risk of danger. A main culprit is a favorite among children: sparklers.
"Kids get burned with sparklers. They burn very hot, and the metal on there, once it starts to burn, I mean, it's over 1,500 degrees," explained Wayne Leydsman, inspector with the Salt Lake City Fire Department. "Every year, ERs, emergency rooms, are filled with children and people who are burned because of sparklers."
Regardless of the firework, fire marshals warn that children should never be left alone with fireworks and people should be prepared in case sparks from a firework start a fire.
"If anybody's shooting these home-type fireworks, what we advise is parental control, or control of an adult; have water available, whether it be a garden hose or a bucket of water," Leydsman said.
Even though fireworks go on sale Friday, you can only light them three days before and three days after the Fourth and the 24th of July holidays. No one under age 16 can purchase fireworks without a parent.
E-mail: spenrod@ksl.com
×
Most recent Utah stories