Estimated read time: 3-4 minutes
This archived news story is available only for your personal, non-commercial use. Information in the story may be outdated or superseded by additional information. Reading or replaying the story in its archived form does not constitute a republication of the story.
SALT LAKE CITY -- A big archaeology bust this week poured hot metal into an open wound: the deep divide between Southeastern Utah residents and a federal government they're deeply suspicious of. That suspicion has turned to anger, as the conflict now has a galvanizing event and, in some people's minds, a martyr.
Nearly two dozen people in the Four Corners area were awakened Wednesday by a knock on the door. They were then handcuffed and shackled by federal agents.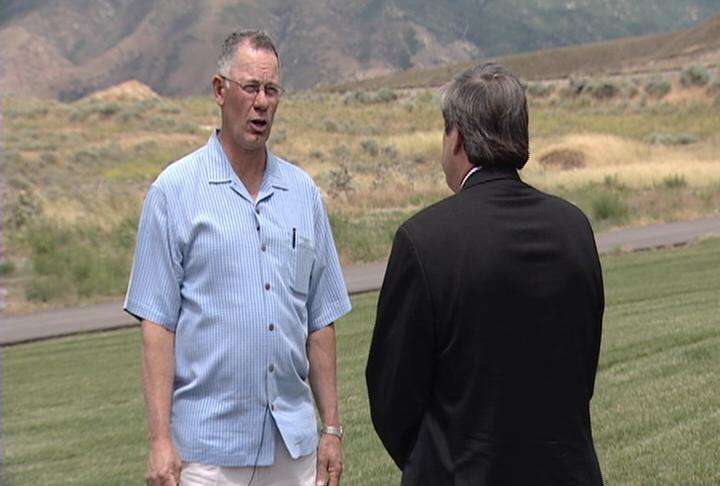 At Dr. Jim Redd's home, 18 vehicles showed up with dozens of heavily armed agents in flak jackets, according to San Juan County Commission Chairman Bruce Adams.
"They arrested him, put handcuffs and leg irons on him and began to intimidate him by yelling at him that he was a liar," Adams said.
Adams says prominent citizens were treated like hardened criminals, even though they were only accused of selling an artifact or two. Meanwhile, top federal officials flew into Salt Lake City that same morning to announce the arrests. "It makes me think this whole thing was something to display to the media the strong arm of the federal government," Adams said.
Hours after his court arraignment, family members say Redd killed himself with carbon monoxide. Adams is asking U.S. Senators Hatch and Bennett to launch a formal congressional investigation into what he calls demeaning, excessive tactics that led to a tragic result.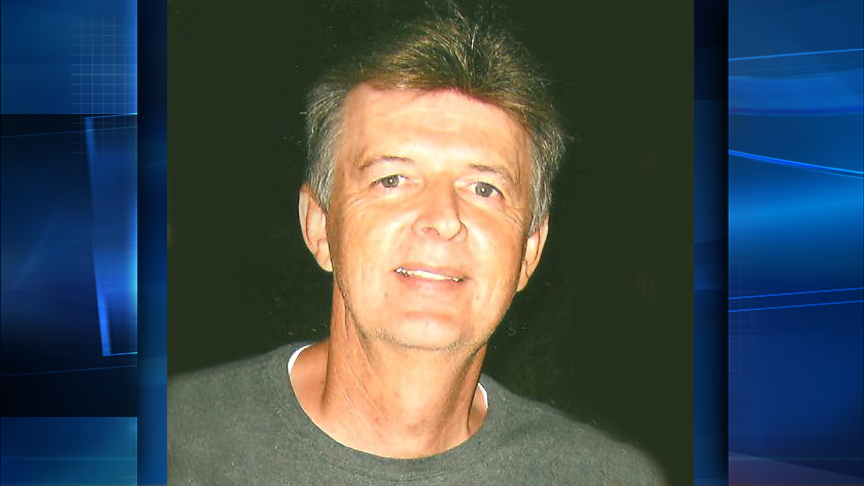 "[They] contributed to the death of a doctor who spent his whole life helping and saving lives, performing miracles daily," Adams said.
This week's arrests were not the first in the area. In 1986, a jury found Buddy Black, son of then-County Commissioner Cal Black, innocent on charges of selling Native American artifacts. Then in 1995, Evan Shumway went to federal prison for plundering ancient graves.
"[Shumway] found the remains of a baby. It was wrapped in a ceremonial blanket, a woven blanket, and he tore the blanket off the remains, and the remains were strewn on the ground," FBI Special Agent in Charge Martin Phillips said in 1995.
The Redds had also been charged in the '90s for attempted desecration of human bodies. Charges against James Redd were dismissed; his wife pleaded no contest.
No matter the history, Adams says the Redds and others were treated too harshly. "They were there to arrest someone for the sale of an artifact. They weren't there to arrest people for dealing drugs, hardened criminals," he said.
U.S. Attorney for Utah Brett Tolman declined KSL's request for an interview in the aftermath of Redd's death, but Wednesday he defended the law enforcement action "The notion some have that you can take whatever you want from public lands is wrong. Individuals engaged in this kind of conduct will be investigated and prosecuted by this office," Tolman said.
Adams also hopes to bring the law enforcement issue up for debate with a resolution Saturday before the state Republican convention. That's a body where points are often scored by attacking the federal government.
------
Story compiled with contributions from Sarah Dallof and John Hollenhorst.
×
Related stories
Most recent Utah stories