Estimated read time: 2-3 minutes
This archived news story is available only for your personal, non-commercial use. Information in the story may be outdated or superseded by additional information. Reading or replaying the story in its archived form does not constitute a republication of the story.
SALT LAKE CITY -- More than a million historic records, some of them priceless artifacts belonging to The Church of Jesus Christ of Latter-day Saints, have a new home at the newly-built Church History Library. During the next few days, visitors will have a chance to see rare one-of-a-kind documents and photographs.
It's the first time in its history the Church has a library housing artifacts and sacred documents that is open to the public.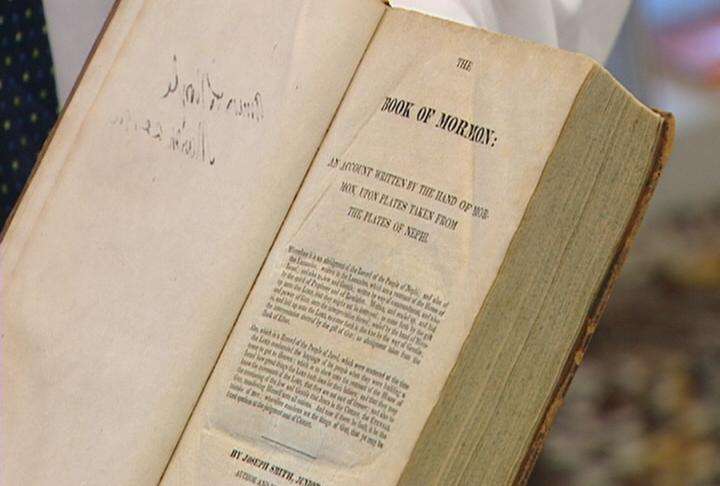 "We anticipate that this building will be used by a wide audience, from very intense scholars who are interested in doing the highest level academic research on one extreme, to people who are just curious about the history of our church on the other extreme," said Assistant Church Historian Richard E. Turley Jr.
The collection includes a first edition Book of Mormon, an original hymnal belonging to Sally Phelps, whose husband published it, and much more. "We have a collection of almost 600,000 photographs here in the Church's archives. It's a big part of Church history," said Church Historian Elder Marlin K. Jensen.
Historians are in the business of preservation, with 12 temperature- and humidity-controlled vaults and a conservation department.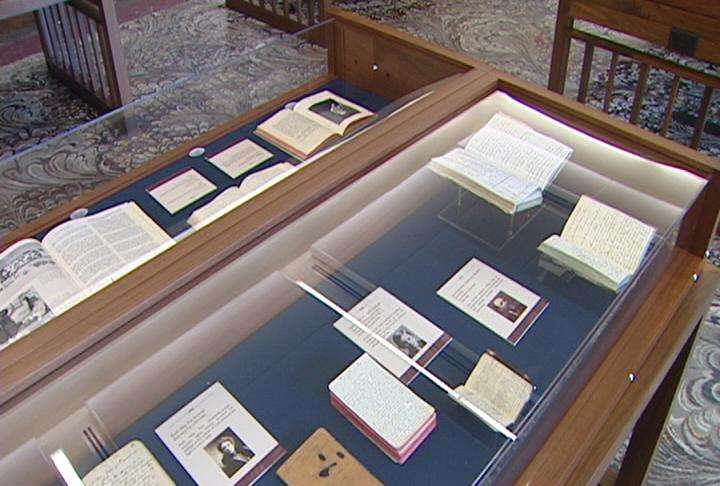 It took 19 days to move the collection: more than a million books, documents and other priceless artifacts. During the public open house period, visitors will be able to see everything from an original manuscript page from the Book of Mormon to 20th Century photographs.
Historians also collect. Many Latter-day Saints offer family histories and old photos and some rather unusual items.
"We've received canes and eyeglasses and watches and anything of historical value, as well as journals," explained Elder Paul K. Sybrowsky, assistant executive director of the Church History Library.
The public open house for the Church's new History Library on North Temple and Main Street is Friday and Saturday. It will be dedicated on Saturday, June 20, and open June 22.
E-mail: cmikita@ksl.com
×
Related links
Most recent Utah stories