Estimated read time: 3-4 minutes
This archived news story is available only for your personal, non-commercial use. Information in the story may be outdated or superseded by additional information. Reading or replaying the story in its archived form does not constitute a republication of the story.
SALT LAKE CITY -- The investigation continues into the death of Brian Cardall, who died after an officer deployed a Taser against him in southern Utah Tuesday afternoon.
Investigators are still not releasing many details about the incident, but a witness told KSL 5 News the behavior she saw indicated mental illness but not a threat to the public.
Cardall, 32, was traveling with his wife when they stopped so he could take some medication for what his family has described as needed for mental illness. His wife called 911 for help after he started running down the road.
A Washington County woman, who asked us to conceal her identity, saw two officers there with Cardall Tuesday afternoon. "You could tell something was wrong with him," she said.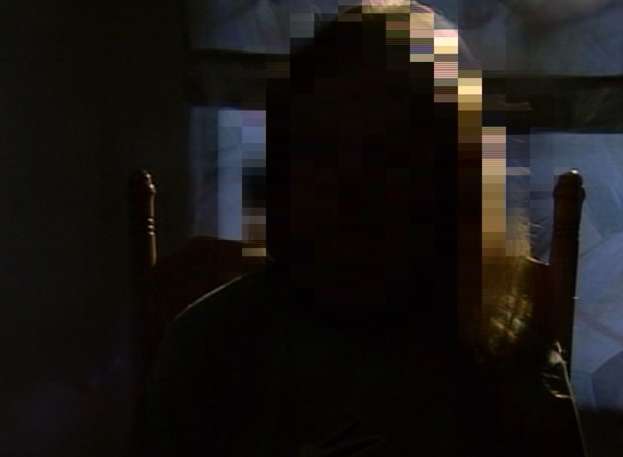 The woman says Cardall was calm; he'd taken off his clothes and was waving his hands as if he were directing traffic next to the officers on the side of the road.
"As I looked back, he was still standing there. The kids looked back. He was still standing there. He was not running at all the whole time I was driving," the woman said.
She was able to view the scene for about a minute and didn't see Cardall behaving aggressively toward police. She was horrified to learn he was later tased and died.
"I don't think he should have been tasered. It was obvious he had no weapon, no weapon was in his hand," the woman said.
The Hurricane Police Department is referring all questions to Salt Lake lawyer Peter Stirba, but he won't comment on why the officer fired his Taser.
The department did release its Taser use policy Wednesday. It states an officer must base his decision on the same criteria as if they're using a chemical spray or a baton. Officers also must consider the actions of the subject and the threat facing them.
An investigation is being conducted by the Washington County Critical Task Force, which is composed of law enforcement from around the county, excluding Hurricane Police in this instance.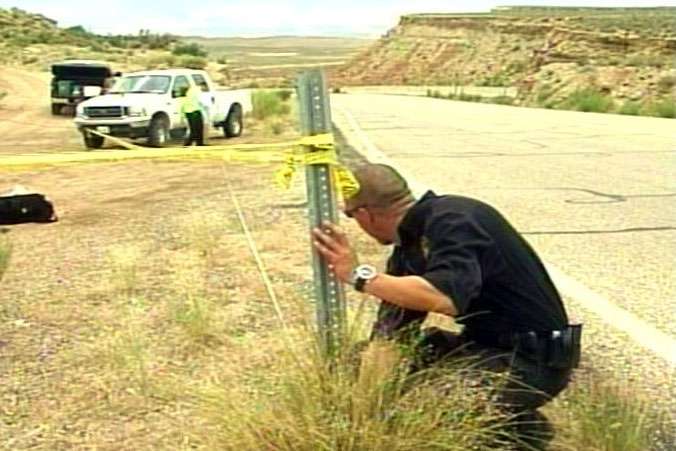 "We're making progress. We're identifying the people who have information about it," said Washington County Undersheriff Jake Adams.
They've also obtained an audio recording of those critical moments that will help in the investigation.
"Apparently he (a responding officer) turned on a digital recorder before he arrived at the scene, and I think that will shed some light," Adams said.
The recording is not yet being released to the public, but investigators say it captured the sound of several passing cars. They'd like to speak to those drivers.
That's one reason the task force isn't commenting yet on Cardall's actions that afternoon.
"One thing we don't want to do is speculate about what he was doing, as we are still trying to get those motorists to call in. We don't want to taint their recollections," Adams said.
"We feel for the family. We feel for the officer, because no one wants to see something like this happen," said Chief Deputy Rob Tersigni, of the Washington County Sheriff's Office.
KSL contacted the Utah Medical Examiner's Office Wednesday and was told that no information on autopsy results is being released right now.
It could be weeks until the investigation is over and we learn the exact circumstances that led the Hurricane officer to discharge his Taser.
------
Story compiled with contributions from Sarah Dallof and Sam Penrod.
×
Related stories
Most recent Utah stories