Estimated read time: 2-3 minutes
This archived news story is available only for your personal, non-commercial use. Information in the story may be outdated or superseded by additional information. Reading or replaying the story in its archived form does not constitute a republication of the story.
SPANISH FORK -- Two people sit in jail, and police are looking for some stolen property, including two guns that were taken from the home Thursday night. Nicole Gonzales talked to the woman who was home that evening.
Tiffany Hathaway was home with her young daughter but didn't hear anything that night. Police say the suspects entered around midnight with a key. Hathaway says the two men had been at her house earlier in the day, visiting her nephew who also lives there.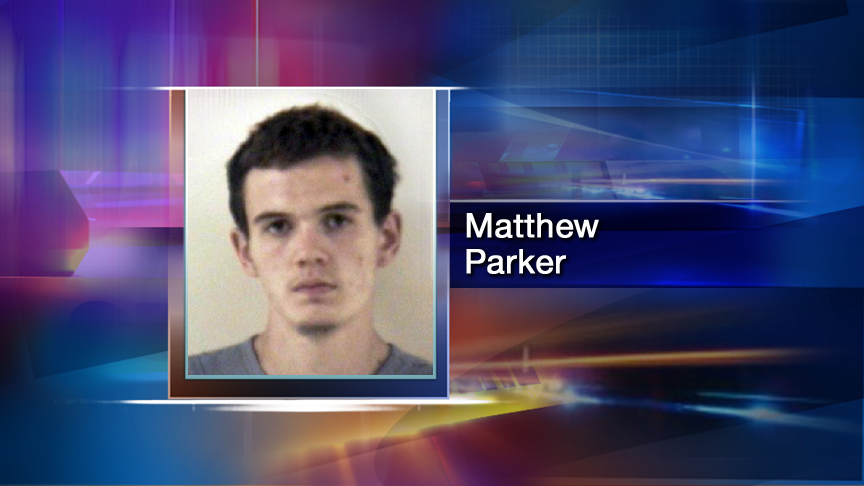 Twenty-two-year-old Kip Gneiting and Matthew Parker are her nephew's friends; friends who are apparently on meth.
"Matt, before he'd been on drugs, he'd been a great friend, he'd do anything for anybody. Drugs just mess people's lives up," Hathaway said.
Now those people are in jail, suspected of stealing a 2006 Mustang, two rifles, an AK-47, two hunting bows, a laptop and an Xbox.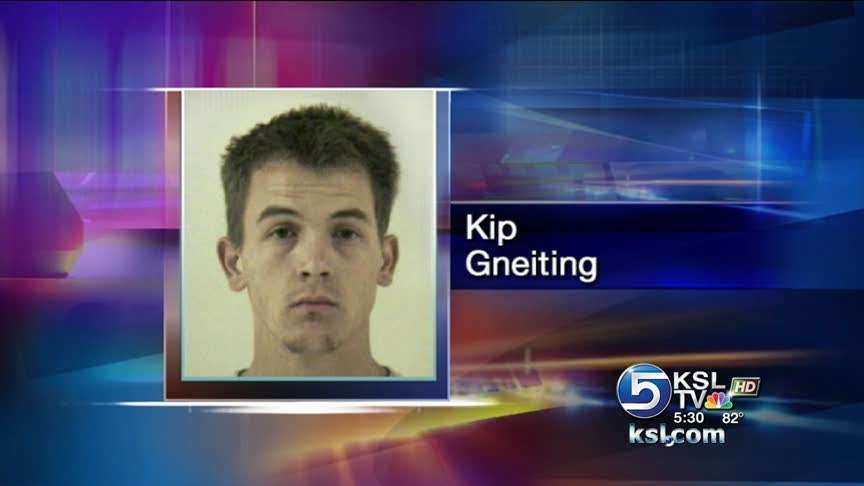 Hathaway says she slept through the burglary but woke up to a mess.
"Noticed that there were a few things missing and went upstairs and noticed guns and all sorts of craziness. That's when I was like, 'Oh my gosh,'" Hathaway said.
She called dispatch then went outside and saw that the Mustang, which belongs to an out-of-town friend, was gone.
She said, "Oh my gosh! I was on the phone with my sister. I'm like, 'the Mustang's gone!'"
Spanish Fork Police arrested Gneiting early Saturday morning. We told you about Gneiting last month, when Utah County investigators suspected he was involved in a complicated gold coin burglary. He's in jail again for this burglary, along with Parker.
Investigators say both are cooperating, helping them recover the stolen items. Police have secured everything but two rifles and a hunting bow.
Sgt. John Jackson, with the Spanish Fork Police Department, said, "I am worried. I don't know if they've been moved from the area or not, so I really don't have a way to say where they're at right now. I'm extremely concerned. Until I have those guns back in my hands, I'll continue to worry about it."
Police say they're following up on leads with a few people, but it's difficult to locate the guns because they've exchanged hands since the burglary.
E-mail: ngonzales @ksl.com
×
Related stories
Most recent Utah stories