Estimated read time: 2-3 minutes
This archived news story is available only for your personal, non-commercial use. Information in the story may be outdated or superseded by additional information. Reading or replaying the story in its archived form does not constitute a republication of the story.
WEST VALLEY CITY -- A West Valley City man is busted after police discover he's growing marijuana with his teenage son. Joseph Feichko, 41, told police he grew marijuana with his son so he would be considered a "cool dad."
Now police say he's facing several charges, including child endangerment.
West Valley City Police received an anonymous tip that Joseph Feichko was growing the marijuana inside his home, near 6300 West and 3500 South, with his 17-year-old son.
When they came to the house to investigate, Feichko admitted to the officers that he was and then he showed them where.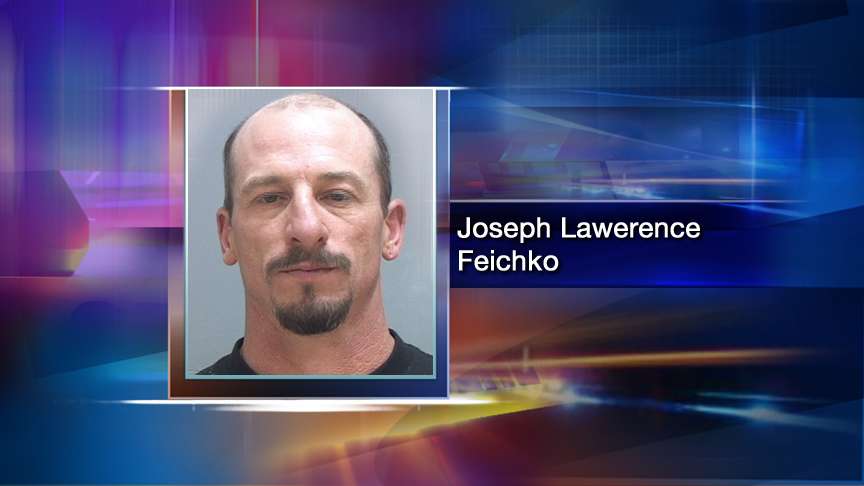 West Valley City police Lt. Bill Merritt said, "He invited the officers to go with him downstairs to take a look. He had it located in a laundry room, and the officer found exactly what he was looking for."
What police found was nine marijuana plants, each already about a foot tall, and several supplies ready to eventually harvest them. Merritt said, "He was growing enough that he would be able to cultivate it, harvest it and then sell it."
They also learned Feichko's 17-year-old son was currently living at the home and helped set up the operation. "My understanding is that the 17-year-old was involved and helped cultivate and making sure that the lights were set up correctly and that the watering was being done, and so that is unusual," Merritt said.
In a court document filed in 3rd District Court Thursday, it says Feichko will be charged with a third-degree felony for knowingly and intentionally producing a controlled substance.
Police arrested Joseph Feichko and booked him into the Salt Lake County Jail on that charge, as well as child endangerment for the 17-year-old's involvement.
At this time, Feichko has bailed out of jail. He is now scheduled for an arraignment hearing on June 11.
E-mail: spark@ksl.com
×
Most recent Utah stories