Estimated read time: 1-2 minutes
This archived news story is available only for your personal, non-commercial use. Information in the story may be outdated or superseded by additional information. Reading or replaying the story in its archived form does not constitute a republication of the story.
MURRAY -- A knife-wielding convenience store robber suspected of several crimes has been caught, and Salt Lake County Sheriff's deputies say he's confessed to several robberies.
A Murray police officer picked up 36-year-old Destry Gagon Wednesday, shortly after another convenience store robbery. He's been booked into the Salt Lake County Jail on robbery charges.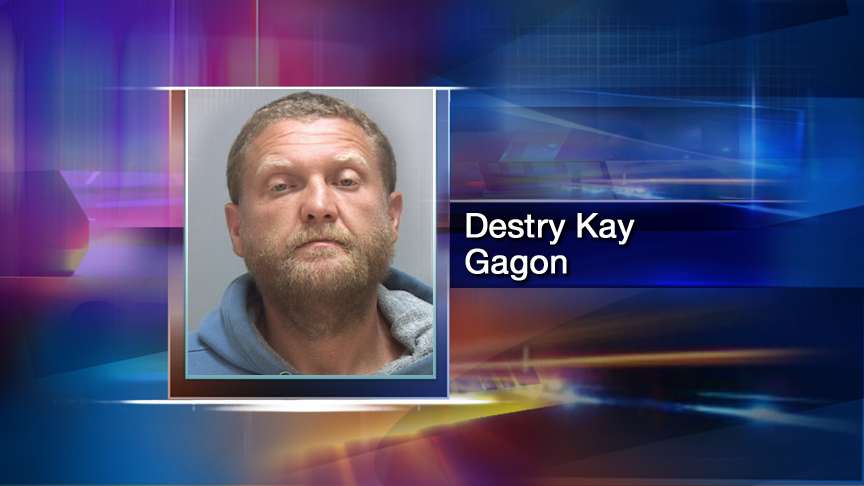 On Tuesday, Salt Lake County deputies say Gagon used a knife to rob the 7-Eleven on 900 East and 3300 South. Deputies say it was the second time in the past three months he robbed this store. He also matched the suspect description in several other robberies.
"Whenever anybody brandishes a weapon in the commission of a violent crime like robbery, you always worry about escalation and what would happen if somebody were to confront that person," said Lt. Don Hutson, spokesman for the Salt Lake County Sheriff's Office.
After Gagon was arrested in Murray, sheriff's detectives questioned him. That's when they say he confessed to a number of other crimes throughout the valley. They say he admitted to committing the robberies to feed a substance abuse habit.
Murray officers say Gagon made off with no more than a couple hundred bucks after each robbery, but they are happy they stopped him before anybody was hurt.
E-mail: wjohnson@ksl.com
×
Related stories
Most recent Utah stories