Estimated read time: 2-3 minutes
This archived news story is available only for your personal, non-commercial use. Information in the story may be outdated or superseded by additional information. Reading or replaying the story in its archived form does not constitute a republication of the story.
SALT LAKE CITY -- Thanks to the help of a friendly firefighter, a bee farmer who broke down in Salt Lake City Wednesday says, if you have to, Utah is a great place to break down. Even with a truck load of "moody" bees, the firefighter stuck around and helped save the day.
Bees and Utah just go together. We are the Beehive State, and our Minor League Baseball team is the Salt Lake Bees. So, when John Stolle, a bee farmer out of South Dakota, broke down in Salt Lake City Wednesday, he should have known he'd be OK.
"The bearing blew on the axle and set the grease on fire," Stolle said. "It's not good to break down anywhere, but when you add bees to the mix, all of a sudden you're nobody's friend."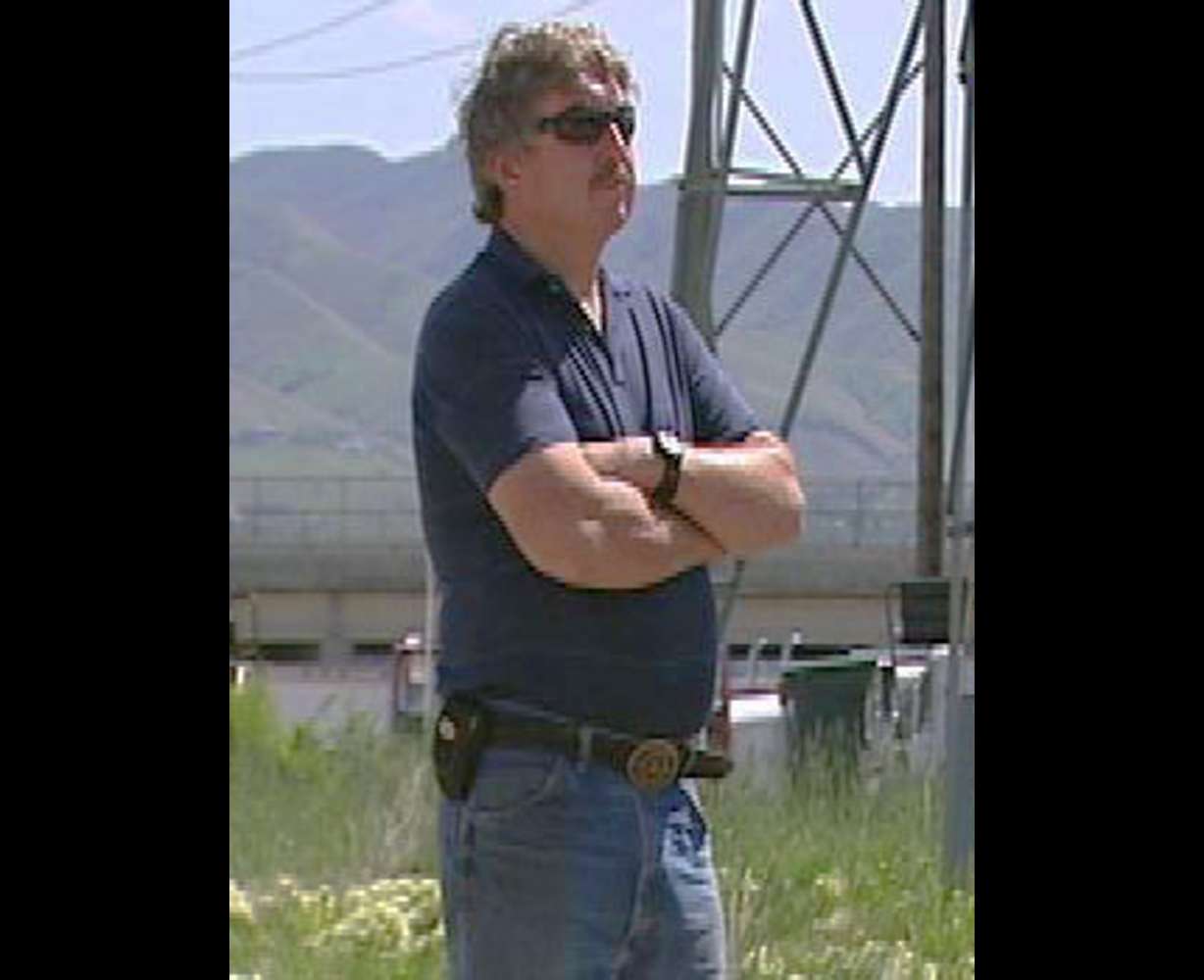 Stolle's Salt Lake adventure began along Interstate 80. He was hauling bees and beehives from California to his bee farm in Sturgis when that fire started.
Leonard Iversen was one of the first firefighters who arrived, but Stolle already had the fire out. That's when Iversen saw a bunch of angry bee.
"Well, the bee guy, John, wasn't running, so I figured we'd be pretty good if we stuck with him a little bit, stayed close to him," Iversen said.
Iversen could have just made sure the fire was out, called a tow-truck and left. Instead, he helped Stolle bring his truck to a lot he owned, brought him to a hotel and a restaurant, and even called his mechanic buddy, who worked next to buzzing bees.
"None stung me yet," the mechanic said.
Iversen figured those bees were Stolle's livelihood, and he couldn't just leave him there. "We all need help in our lives sooner or later," he said.
Stolle still can't believe it. "It's not fun to break down anywhere, but if you do, I recommend Salt Lake City is the place to do it," he said.
His truck was fixed this afternoon, and Stolle is on his way back to South Dakota with all 316 beehives intact.
E-mail: acabrero@ksl.com
×
Photos
Most recent Utah stories