Estimated read time: 2-3 minutes
This archived news story is available only for your personal, non-commercial use. Information in the story may be outdated or superseded by additional information. Reading or replaying the story in its archived form does not constitute a republication of the story.
AMERICAN FORK -- A father is grieving the loss of his 2-year-old daughter who died Thursday night in Sanpete County. James Anderson said of his daughter, Kirsten, "I just loved her with all my heart."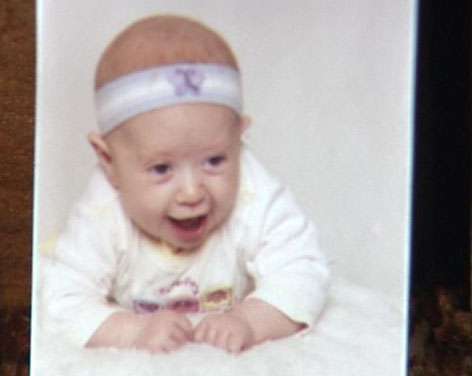 The girl's mother remains in jail following the toddler's death.
On Thursday night, paramedics were called to the Centerfield home of the girl's mother, 23-year-old Ariel Hampton. She told paramedics Kirsten had drowned. The child was rushed to the Gunnison Valley Hospital where she was pronounced dead.
Deputies arrested Hampton Friday afternoon because doctors say evidence was inconsistent with drowning. Police are waiting on autopsy findings to learn exactly how the girl died. No official criminal charges have been filed.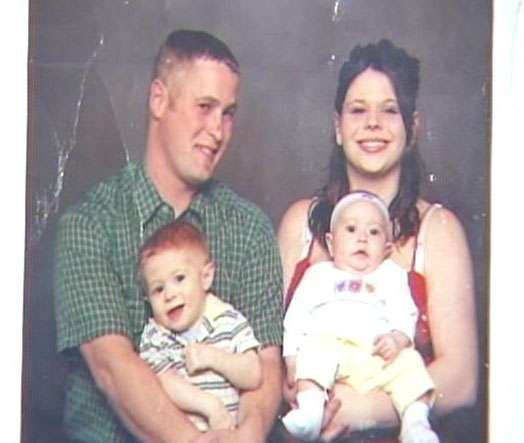 In a statement, they say while Kirsten was found in a wading pool, there were few if any signs she drowned. That led to Hampton's arrest.
Centerfield investigators are still talking to other people involved in the case but so far have no extra persons of interest.
Hampton and Kirsten's father, James Anderson, are separated. He says Hampton has been staying with a boyfriend. Saturday, from his sister's home in American Fork, he talked about his daughter. He described her as a happy, smiling girl who would run to him when he got home from work.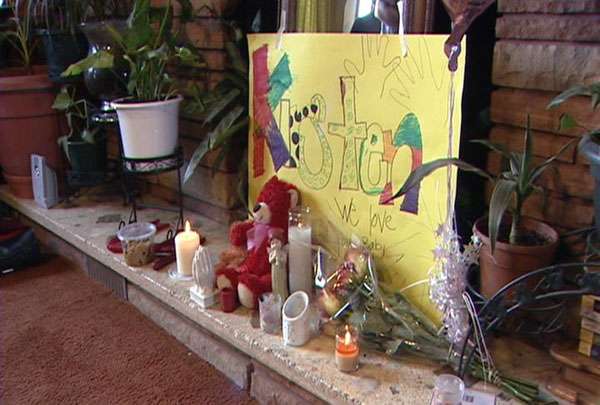 "My little baby girl was my precious angel. She was daddy's little girl. She loved me with all her heart," he said.
The girl's aunt, Crystal Brown, said, "She was a beautiful little girl."
Brown says Hampton had a history of verbal and physical abuse with the children, which Brown says she witnessed. "I've called DCFS several times. They've got several complaints," she said.
KSL talked to DCFS about allegations of previous abuse, but it can't comment on specific cases. It is bound by strict confidentiality laws.
Centerfield Police Chief Brett McCall told the Deseret News Saturday there was no evidence Kirsten had been abused before.
Anderson said Hampton had a temper. "I can definitely tell you she had a point where she could snap," he said. He also said he recently saw a change in her personality. Despite that, he says he's still in shock that she was arrested following the death of their daughter.
"The woman that I know would never do this to her children," he said.
The couple has two other children. Anderson says they're in the custody of Hampton's parents. He would like them to be home with him.
The Deseret News reports Hampton remained in the Sanpete County jail Saturday in lieu of $20,000 bail.
If you suspect abuse or neglect is occurring, call the Child Abuse/Neglect hot line at 800-678-9399. Call local law enforcement immediately if there is an emergency.
E-mail: sdallof@ksl.com
×
Related stories
Most recent Utah stories