Estimated read time: 2-3 minutes
This archived news story is available only for your personal, non-commercial use. Information in the story may be outdated or superseded by additional information. Reading or replaying the story in its archived form does not constitute a republication of the story.
WEST VALLEY CITY -- Friends are pitching in to do a lot of yard work at a family's home in West Valley City. The project has special meaning because the woman who lives there wanted a pretty place to spend her last few days.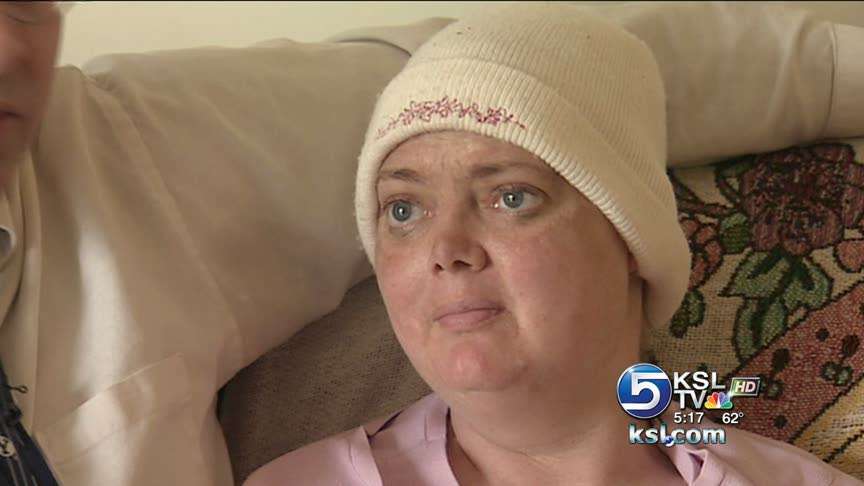 These are precious times for Brandon and Julie Stout, their parents and their four children. Then again, for them, time is everything.
Two years ago, doctors discovered Julie, 36, had a brain tumor. They tried removing it and aggressively treated her.
"That did work for a while," Brandon said. "They kept her with us for another couple of years, and we're happy that we got that."
But now, there's really nothing else doctors can do. Julie has become too sick.
"They're saying Julie has days or weeks left to be with us," Brandon said.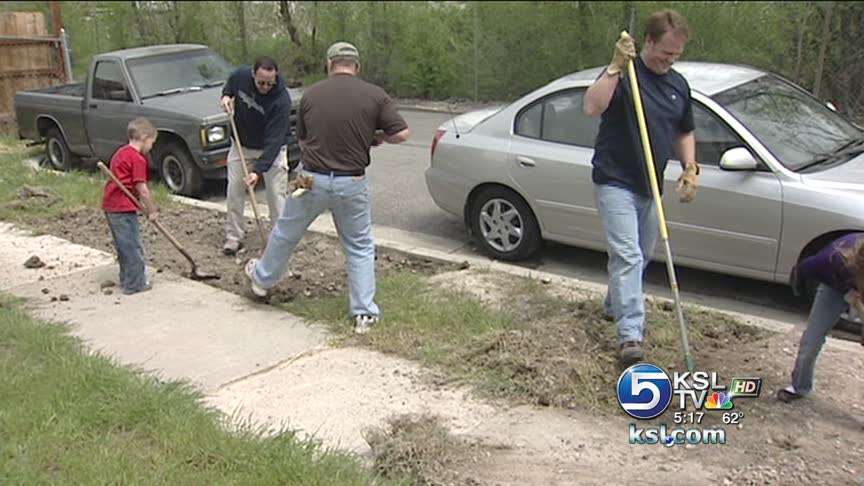 Not knowing what else to do, the family decided to enjoy these final days together. They've been to Zion and Arches national parks, visited the Utah Shakespearean Festival, and always make time for each other.
"We have regular family home evenings. We spend time outdoors when we can," Brandon explained.
But when Brandon recently lost his job, the medical bills kept coming and there wasn't much money to do anything else. So, he got on Facebook and told his family's story.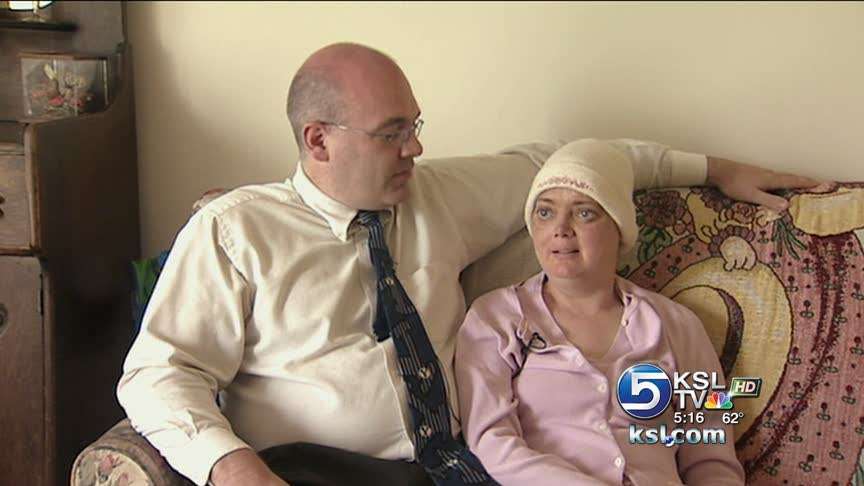 Some long-lost friends heard about it and got involved.
Family friend Doug Thomas said, "You find out about somebody who has a need and you want to do something to help."
Julie always wanted a nice yard. Their friends are taking care of that, allowing Julie and Brandon -- who met in junior high school -- to spend these final precious moments together.
Friends have raised enough money to send the family to Disneyland, if there's time. Julie always wanted to go there with her children. Friends will spend all day Saturday fixing up the yard. They say it's the least they can do.
An account to accept donations has been set up:
Brandon and Julie Stout
Special Donation
Any Deseret First Credit Union
E-mail: acabrero@ksl.com
Disclaimer: KSL.com has not verified the accuracy of the information provided with respect to the account nor does KSL.com assure that the monies deposited to the account will be applied for the benefit of the persons named as beneficiaries. If you are considering a deposit to the account you should consult your own advisors and otherwise proceed at your own risk.
×
Most recent Utah stories