Estimated read time: 2-3 minutes
This archived news story is available only for your personal, non-commercial use. Information in the story may be outdated or superseded by additional information. Reading or replaying the story in its archived form does not constitute a republication of the story.
SALT LAKE CITY -- The woman who attacked a highway patrol trooper over the weekend isn't a stranger to the law. Court records show Lisa Parker, 41, has been in and out of jail for drug possession and DUI. Next Monday she was going to be sentenced for shoplifting.
Parker is now facing charges on another crime: aggravated assault.
On Saturday night, a trooper spotted a stolen truck at the Dream Inn's motel on 1800 West and North Temple. He confronted a couple walking toward the truck. The man took off running, but the woman, Lisa Parker, began to fight.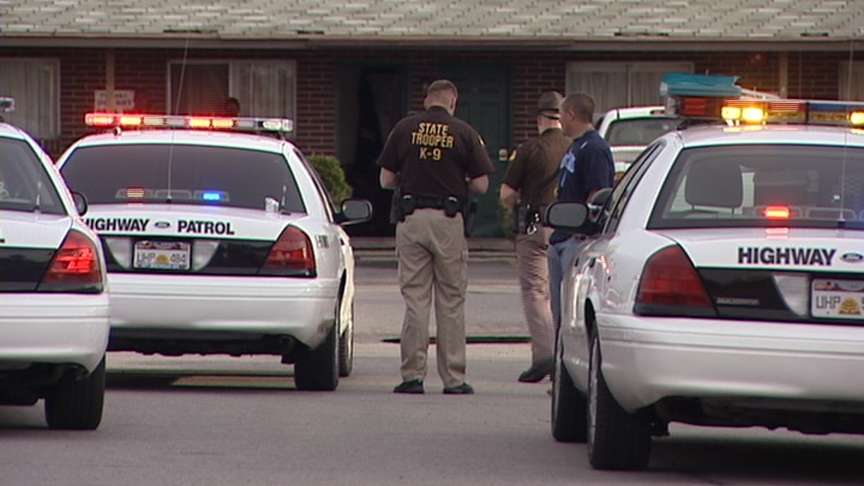 UHP spokesman Sgt. Jeff Nigbur said, "No other way to describe her, she was just wild and completely out of control."
The Utah Highway Patrol said the trooper tried to tase Parker, but the probes from the gun didn't stick, so he threw the Taser on the ground.
Parker than attacked the trooper again, this time with her shoe. "The woman continued to grab her shoe, beat him across the head with hit, also beat him on the upper left arm," explained Nigbur.
Investigators say the trooper was able to get Parker under control by using his baton, but while he was doing that, she grabbed the Taser on the ground and drive stunned him and, at some point, she threw a cleaning chemical in his face.
A backup officer showed up with a K-9. Jail documents say Parker fought the dog and poured soap on it.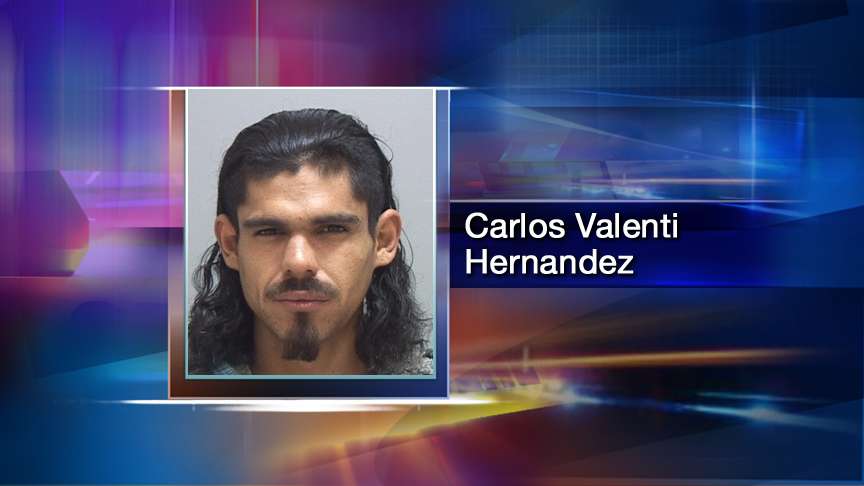 Nigbur said, "That time our backup officer, backup trooper, pulls out his Taser and deploys his Taser, and it actually works this time, and that's when they were able to take her into custody."
Police also arrested the man she was with. He's been identified as Carlos Hernandez Rodriguez.
Investigators say Parker was on cocaine, which can have a powerful effect on someone.
Nigbur said, "And there's actually been documented cases where people on PCP and these type of drugs, they'll actually get shot by law enforcement, and it will actually still keep coming. So it's amazing what these drugs will get your body to do in a high stress scenario, or a high adrenaline scenario, and this was no different."
The trooper who was attacked needed eight stitches above his eye, but he's expected to be OK.
------
Story compiled with contributions from Sandra Yi and Shara Park.
×
Related stories
Most recent Utah stories