Estimated read time: 3-4 minutes
This archived news story is available only for your personal, non-commercial use. Information in the story may be outdated or superseded by additional information. Reading or replaying the story in its archived form does not constitute a republication of the story.
(KSL News) After months of harsh words and close races, the results of Utah's political races are in.
The first, and perhaps ugliest, race has a winner. And Salt Lake County has a new sheriff.
Jim Winder / New SL Co. Sheriff: "I think it's time to begin a lot of healing, start interacting with our city partners."
Voters elected Jim Winder over long-time Sheriff Aaron Kennard.
The campaign turned ugly with accusations of too much time on the golf course and 11th hour attacks. But Sheriff Kennard took defeat graciously.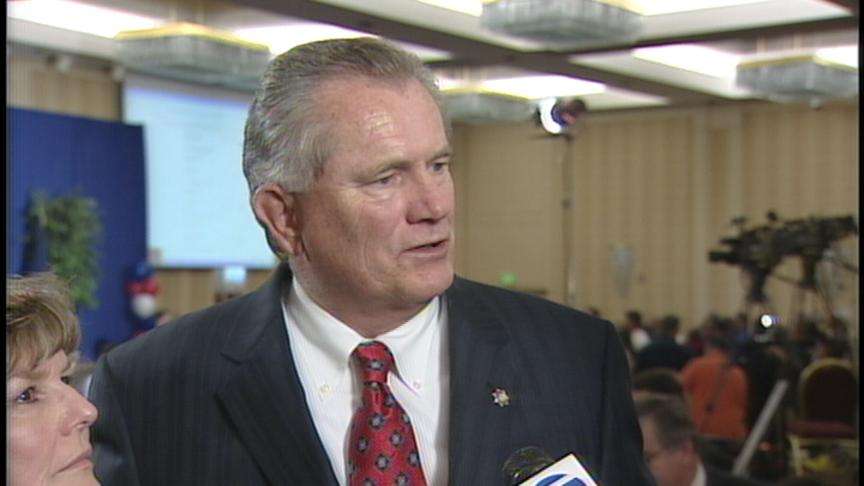 Sheriff Aaron Kennard, Salt Lake County Sheriff: "I will introduce the command staff to the new commader and hopefully we will have an easy transition starting tomorrow, and make sure that the office is the first thing on both of our minds."
Kennard was apologetic but said he has no regrets. He said he doesn't believe the negative campaigning had anything to do with the outcome.
After months of a race too close to call, Republican Lohra Miller emerged victorious in the race for Salt Lake County District Attorney.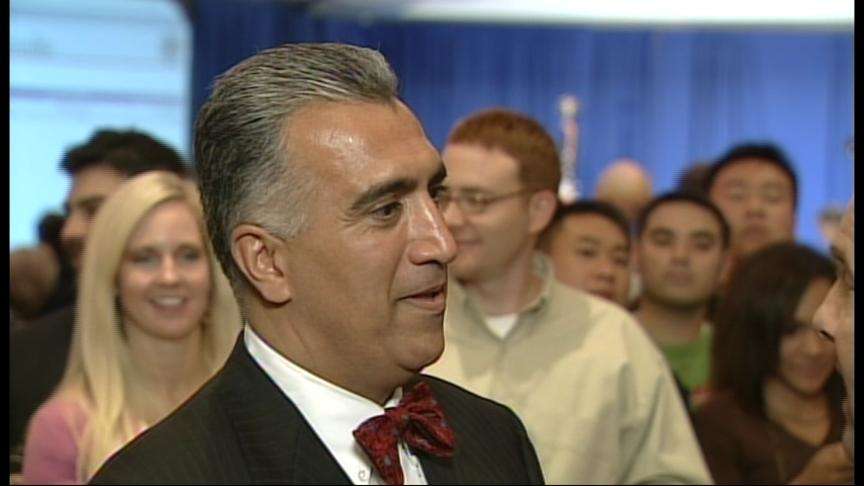 During the campaign, Miller and Democrat Sim Gill each tried to emphasize their experience in an effort to win votes.
Their backgrounds differ greatly, making it a toss up for many voters. And at the end of the night, Gill refused to concede the race. Miller is anticipating a rough transition.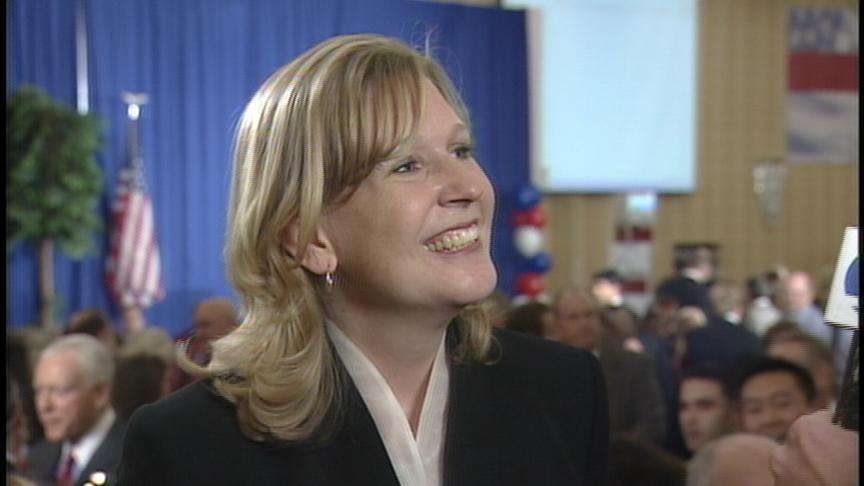 Lohra Miller, (R) Salt Lake County DA-elect: "Working into the transition is definitely worrisome. We'll have to start working into the transition to make sure the community is well served through that time."
Miller takes over for Democrat David Yocom, who served as District Attorney for the last eight years.
Utah House speaker Greg Curtis almost lost his grip on one of the most powerful positions in state government last night.
Throughout the evening, Curtis traded the lead with Democratic challenger Jay Seegmiller. Preliminary results show Curtis winning with just 50.3 percent of the vote.
Rep. Greg Curtis, House speaker: "It's a little closer than I've had before. In fact, it's a lot closer than I've had before. But we're going to keep working with the constituents and keep moving forward."
Democrats say they'll be watching the final tally of absentee ballots and may consider a challenge.
Another close race involved former TV anchor Phil Riesen, who had a slim lead with 50.4 percent of the votes over incumbent republican Susan Lawrence.
It was a big win for incumbent Congressman Jim Matheson. Matheson is Utah's sole Democrat in Congress. Now he's heading back to Washington as the Democratic Party takes control of the House.
Matheson says he wants his approach of fiscal responsibility and bipartisan negotiation to mark the next two years.
Rep. Jim Matheson, (D) Utah: "In terms of what's going on nationally, the people who are going to win this for the Democrats are going to be people like me. I'm part of a group called the Blue Dog coalition. The Blue Dogs are the difference in winning the majority and the Blue Dogs are going to have a seat at the table in saying what the agenda is going to be."
LaVar Christensen, (R) Candidate For Congess: "I don't think the congressman's voting record was really discussed or analyzed. I just tried to get people to focus on the national consequences of this election."
Matheson sits on several committees in the House, but says at this point he does not anticipate a leadership position in any of them. This will be Matheson's fourth term as Utah's Congressman in the second district.
Republican Senator Orrin Hatch will head back to Washington too.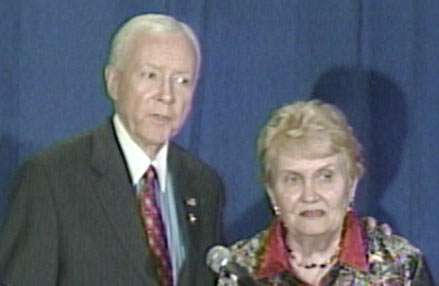 With 99 pecent of the votes in, Hatch claims 63 percent of the votes in his run against Democratic candidate Pete Ashdown. Senator Hatch's victory will make him the longest-serving U.S. senator in state history.
In the First Congressional District, Rob Bishop is on his way back to Washington, DC for a third term.
Bishop beat out challenger Steve Olsen, receiving just over 63 percent of the vote.
Incumbent Chris Cannon easily defeated challenger Christian Burridge for a seat in Utah's 3rd Congressional District. Cannon received 58 percent of the vote, while Burridge got 32 percent.
×
Related links
Most recent Utah stories