Estimated read time: 1-2 minutes
This archived news story is available only for your personal, non-commercial use. Information in the story may be outdated or superseded by additional information. Reading or replaying the story in its archived form does not constitute a republication of the story.
SALT LAKE CITY -- The salt lake office of the FBI announced Friday afternoon the arrest of a Lindon man accused of running a Ponzi scheme that cost investors millions of dollars.
The FBI and the U.S. Attorney's Office issued an indictment against 47-year-old Jeffrey Mowen on April 21.
Friday morning, they had their man. Mowen was arrested in Panama.
Among other things, Mowen is charged with defrauding as many as 200 investors out of $18 million.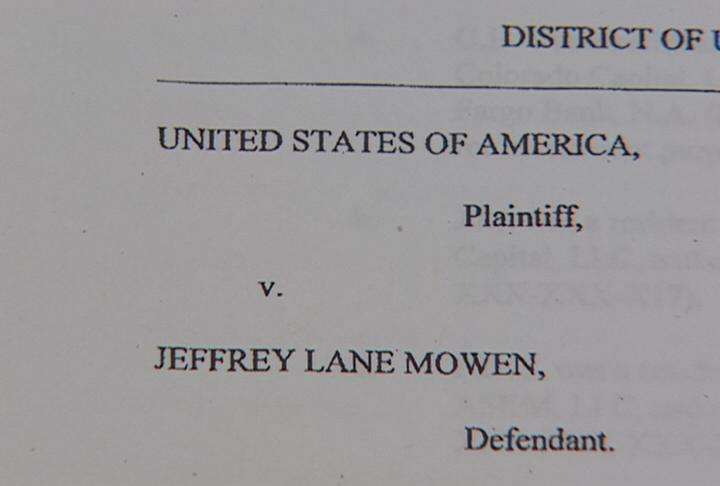 The indictment cited one case where Mowen allegedly promised one investor a 33 percent return each month on a $100,000 investment.
Investigators said Mowen had an extensive rare, vintage automobile collection, which he apparently bought with some of the money.
The FBI says Mowen was tracked down after receiving tips from U.S. citizens living in Panama who had heard about the indictment earlier this week.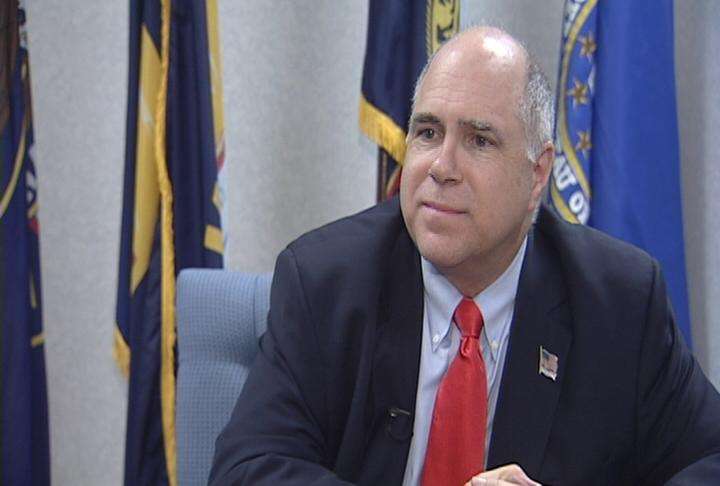 Tim Fuhrman, FBI Special Agent in Charge, said, "Again, this proves that we can be as technologically savvy as anybody, but the people who called in the tips are what enabled us to get on him and affect this apprehension, and I can't thank the Panamanian authorities enough."
Mowen was flown to Houston and appeared in court Friday afternoon. He will eventually be returned to Utah to face federal charges.
The indictment charged him with two counts of wire fraud; each count carries a sentence of 20 years.
Mowen has been charged with securities fraud in the past. In 2006, he pleaded guilty and paid restitution as part of a plea deal.
------
Story compiled with contributions from Keith McCord and Paul Nelson.
×
Most recent Utah stories