Estimated read time: 1-2 minutes
This archived news story is available only for your personal, non-commercial use. Information in the story may be outdated or superseded by additional information. Reading or replaying the story in its archived form does not constitute a republication of the story.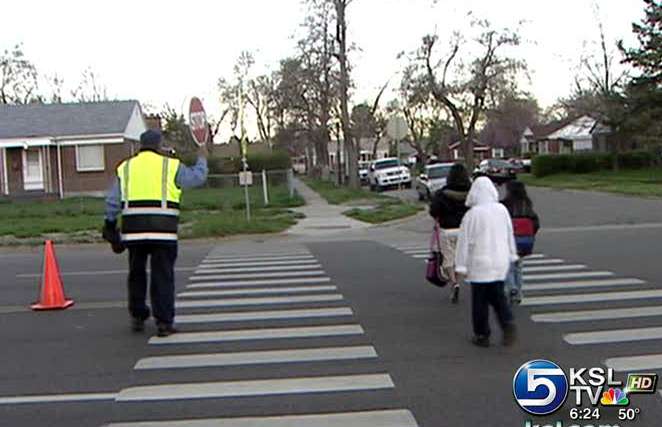 SALT LAKE CITY - Rose Park crossing guard Joe Hernandez has gained plenty of grandchildren in the last several years. They're not members of his family but kids who simply love and adore him.
His warm heart reaches out to kids on cold days, and an observant mom wanted to say thanks with a KSL High 5.
Related
Hernandez helps children cross the street every school day at the corner of 900 North and 900 West. "I'm happy to cross the kids," he said.
Hernandez has been a crossing guard for about six years. To the kids who walk this street, he is known as "Grandpa."
Sandra Lopez, the mother of one of the children, said, "They just started calling him grandfather. They were just calling him grandfather and they were like, 'You know, you really remind me of my grandpa. Can I call you Grandpa?'" she said.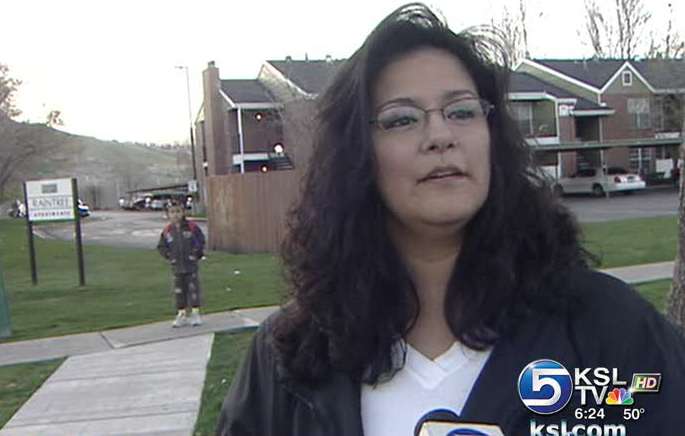 Lopez nominated Joe for a KSL High 5 because of his "above and beyond" efforts, not only keeping kids safe but keeping them warm during cold winter months.
"He's crossed kids that didn't have any coats," Lopez said. "He's asked them, 'Where's your coat?' They would say, "I don't have one.' So what he did was he took up a collection of coats, old coats that have been laying around from us kids when we were young. He ended up giving them coats when they would cross."
As a thank you, Joe received a KSL 5 cooler to keep with him at the crosswalk. IFA Country Store found out Joe likes to do yard work and provided him with a reel for his garden hose.
×
Most recent Utah stories