Estimated read time: 3-4 minutes
This archived news story is available only for your personal, non-commercial use. Information in the story may be outdated or superseded by additional information. Reading or replaying the story in its archived form does not constitute a republication of the story.
Debbie Dujanovic reporting
Produced by Anne ForesterSALT LAKE CITY -- Your cell phone connects you to the world, but now it could be used to snoop into your private life too. Investigative reporter Debbie Dujanovic discovered how easily technology can turn your cell phone into a super spy.
We gave our brand new cell phone to KSL employee Katie Oborn. She agreed to take part in our experiment. She used the phone for 10 days straight, and the phone secretly fed us the scoop on her every move. Every text message, every phone call and every place she went. "Just tap into my personal life, it's shocking. You feel stalked, you feel watched over, not in a good way," said Katie Oborn. "It just makes you feel uncomfortable."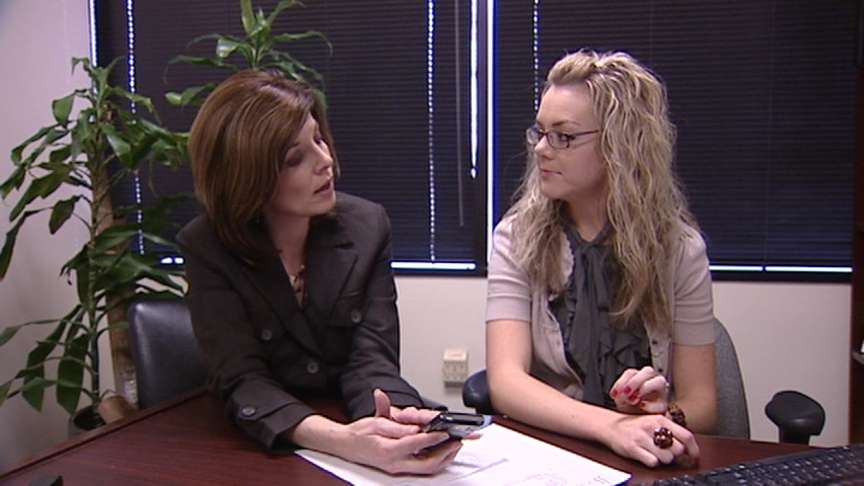 The phone secretly detailed her days and nights. We could log on to any computer and get instant access to every single e-mail and text message sent and received, word-for-word. We could track the phone numbers of every incoming call and number she dialed.
If that's not enough, we always knew her precise location. We acquired the GPS coordinates, complete with photographs of her whereabouts. In one day alone, we received 136 updates telling and showing us exactly where we could find Katie.
After the experiment was over, we brought her in to the newsroom to show her the results. We showed her pictures of several locations the phone tracked her to; her house, the pizza parlor and the Bountiful Regional Center where she'd been rehearsing for a musical performance. Katie was part of an experiment, but what if she wasn't. "I'd be very upset, I'd be almost kind of angry," she said.
So just what did we do to this phone to make it a super spy and turn it into something a stalker would find a pretty handy tool? It is simple software or spyware available on the Internet for a couple hundred dollars. Loading it onto a cell phone takes just a few minutes, and what it can do is hard to believe.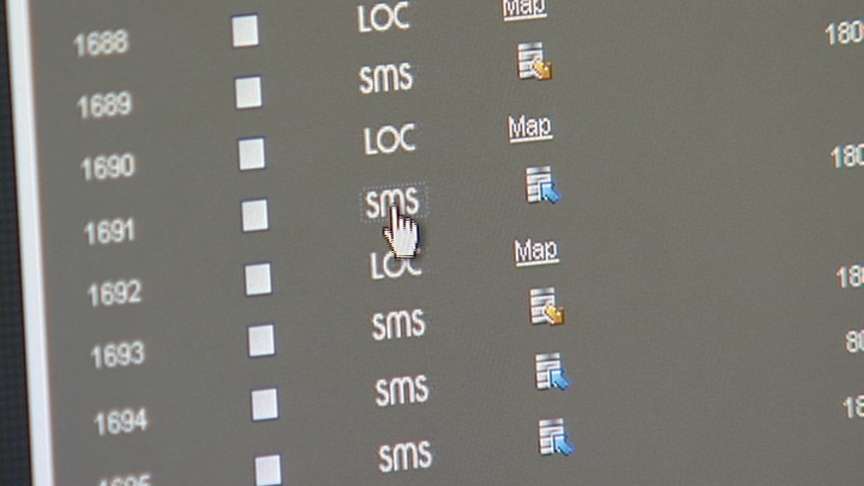 In Virginia, television station WAVY showed how it was able use the spyware to tap into a reporter's phone conversations. While driving around town, the reporter's conversation could be heard. But, the reporter didn't have to be on the phone for the station to hear what he was saying. In other words, the spyware is also capable of turning a cell phone into a bugging device.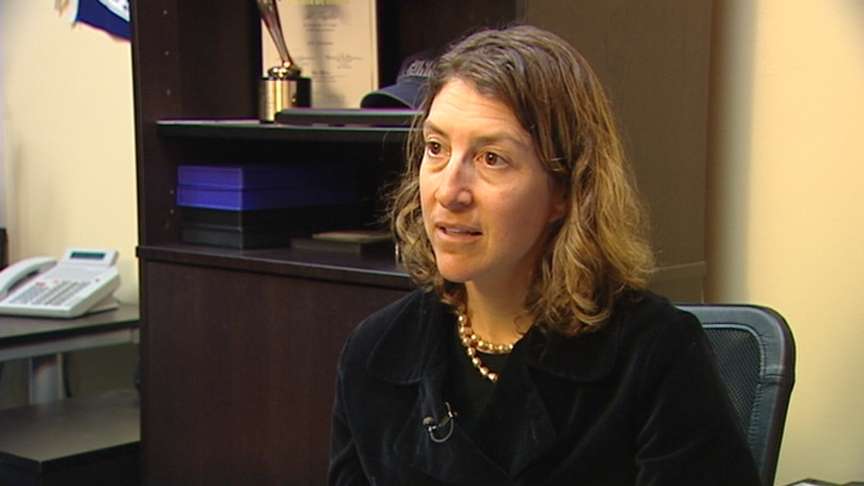 It doesn't take much of an imagination to figure out what kind of trouble this software can be. Utah family law attorney Lauren Barros, who sometimes represents people afraid of being stalked, was immediately concerned with what we discovered. What if this happened to one of her clients? "I think that if they could show that they knew the software was on their phone and suffered emotional distress the stalking statute says that person could be guilty of stalking," said Barros.
"This, of course, could be really dangerous," she added.
The FBI also had something to say about this spyware technology. A spokesperson said it's a violation of federal law to secretly load it on someone's phone and then use it to tap into their lives without their knowledge.
But, we also discovered there is no easy way to figure out if it is on your phone. There were a couple of things we noticed. Our phone battery died fast and frequently. The phone itself got very warm while we were using it.
E-mail: iteam@ksl.com
×
Most recent Utah stories