Estimated read time: 2-3 minutes
This archived news story is available only for your personal, non-commercial use. Information in the story may be outdated or superseded by additional information. Reading or replaying the story in its archived form does not constitute a republication of the story.
SANTAQUIN -- The family of a Santaquin man who was shot and killed during a standoff with police over the weekend says the shooting wasn't justified. The city's police chief, however, tells a different story, one where the man pointed a shotgun at SWAT officers and refused to put it down.
Mike Batchelor's family members say he was dealing with a lot, including family and money troubles, and his behavior the night of the standoff was a desperate cry for help. Standing arm-in-arm, they told us they wanted people to know the man they knew.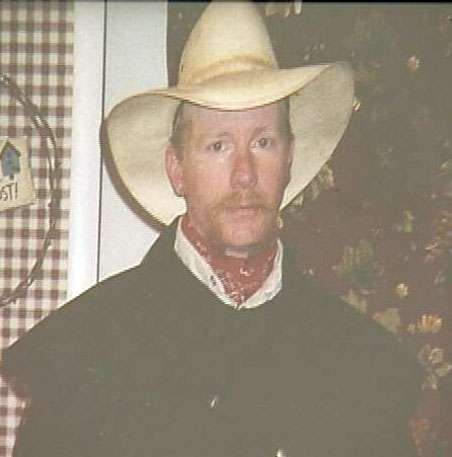 "He loved the outdoors, camping with his family," his sister, Shannon Barrowman, said.
Sunday night, they say Batchelor was feeling depressed and alone. He had a disagreement with his wife. "At 8:45 [p.m.], Mike texted all of his siblings and his wife and he said 'I love you. Goodbye,'" Barrowman said.
She went to check on him, heard a gunshot and called 911. When officers went inside, they heard the racking of a shotgun.
"The suspect made the statement to the officer that 'this isn't going to end well;' says, 'The only way I'm coming out is in a body bag. Either I will do it or you will do it for me,'" said Santaquin Police Chief Dennis Howard.
At 10:43 p.m., officials say Batchelor walked down a hallway, shotgun pointed at SWAT officers. They fired, killing him.
"I don't believe they had any other choice," Howard said.
"This was a shoot-to-kill," Borrowman said.
Batchelor's family doesn't believe law enforcement did all they could to negotiate with him and say they asked, themselves, to talk to him. "We knew if we could get through to him, we could help him. And over and over again, we were told no," Barrowman said.
They're furious police didn't try things like tear gas or bean bag rounds to stop Batchelor, but police say he was too close and an officer trying to fire non-lethal rounds would have been in range of the shotgun.
"There's no way a family member -- a father, mother or wife -- can accept the situation without grief and without anger at this time, and I have the deepest sympathy for them," Howard said.
As for the poor negotiation allegations, police say Batchelor wouldn't pick up the phone a robot delivered to the door. If he had, they say, family members talking to him would have been a possibility.
The Utah County Attorney's Office is investigating the entire incident.
E-mail: sdallof@ksl.com
×
Related stories
Most recent Utah stories