Estimated read time: 2-3 minutes
This archived news story is available only for your personal, non-commercial use. Information in the story may be outdated or superseded by additional information. Reading or replaying the story in its archived form does not constitute a republication of the story.
SALT LAKE CITY -- A major prostitution sting in Salt Lake City leads to more than 60 arrests. The operation happened last week. The operation involved nearly 20 police agencies across the Valley.
Officers focused on two busy streets: North Temple and State Street. They plan to continue these operations this summer.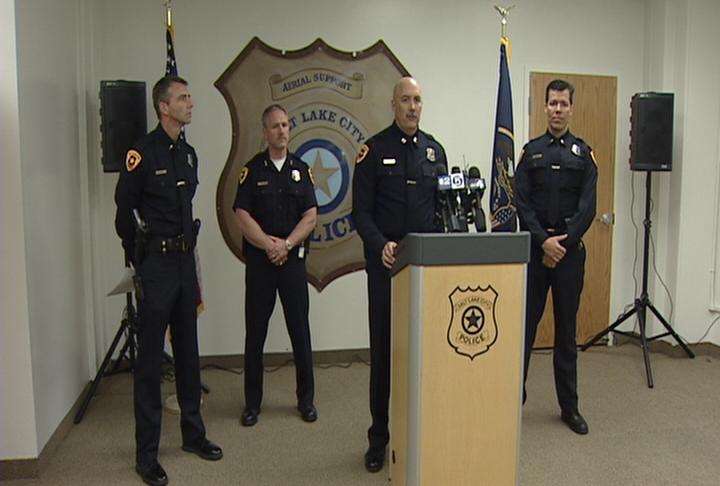 Debra Duffield is the manager of Best Pawn at 1102 S. State St. She said, "I see our daily walkers along the sidewalk, generally heading in the same direction throughout the day."
She can see them from inside her pawn shop. She said, "We've seen people on the side street getting business handled, so to speak." And police want to put them out of business.
Last week, Salt Lake City police arrested 20 prostitutes and 42 "Johns" during the three-day operation.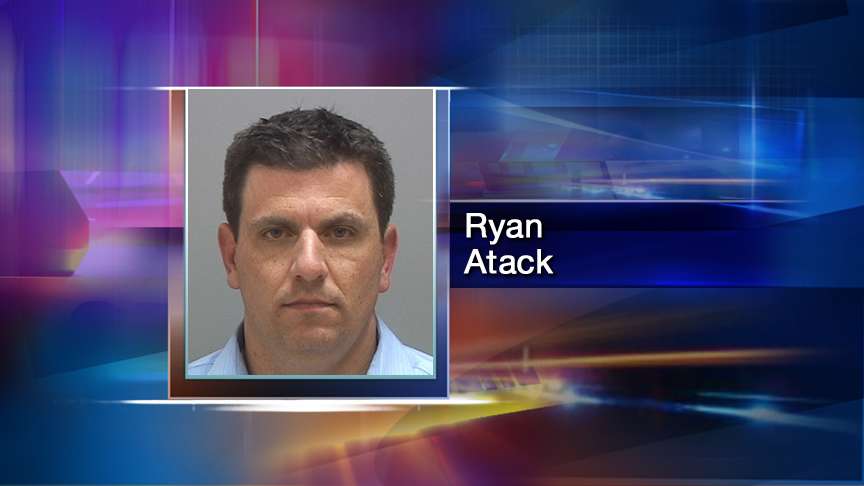 Salt Lake City police Vice Squad Commander Mike Ross explained, "As the weather gets warmer, this activity seems to pick up more on the street."
About half the prostitutes were on the street; the others advertised on the Internet.
Most were cited and released on misdemeanor charges, but police booked two people in jail.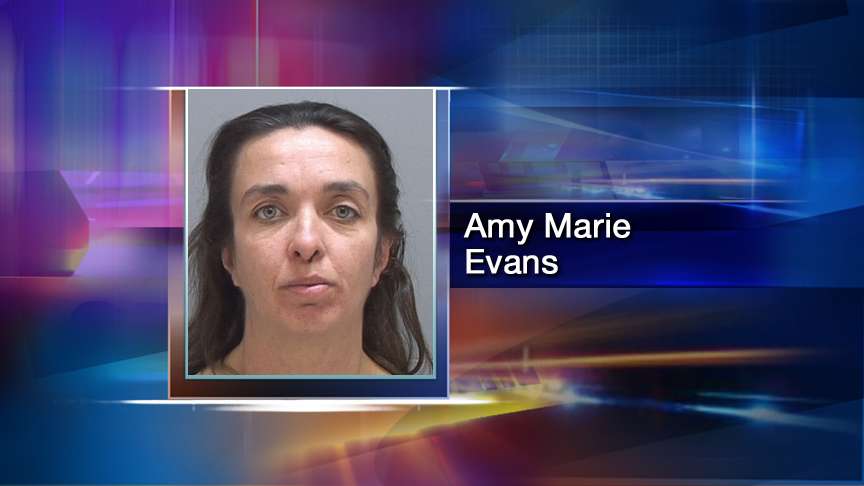 Amy Evans, who according to jail records, has a history of prostitution. She was arrested three times during the operation, most recently on warrants.
Also booked was Ryan Atack, a former Salt Lake City police sergeant. He was arrested for sex solicitation and a felony drug charge.
Police say this is not a victimless crime. They say many prostitutes have drug problems and mental health issues. They also say many of the men who solicit sex have families.
Ross explained, "They're at work. They take a break from work. The spouse never finds out."
Police would like to see tougher penalties and so would Duffield. She says that's the best way to target the problem. "But if they're getting slapped on the hand and put right back out to do the same thing, it's kind of a waste of time."
Police in Midvale and Sandy also conducted their own operations, which led to several arrests there.
Last year, the Salt Lake City Police Department made more than 400 arrests related to prostitution:
Street Prostitution Arrests (Female) 194
Street Prostitution Arrests (Male) 116
Internet Prostitution Arrests 126
------ This story compiled with contributions from Sandra Yi and Marc Giauque.
×
Most recent Utah stories