Estimated read time: 2-3 minutes
This archived news story is available only for your personal, non-commercial use. Information in the story may be outdated or superseded by additional information. Reading or replaying the story in its archived form does not constitute a republication of the story.
OREM -- An Orem police detective's trip to the movies helped him to catch a suspected motorcycle thief he had been looking for.
He and his family were on their way to see the new computer-animated movie "Monsters vs. Aliens." The trip, however, quickly turned into a real-life episode of cops vs. a thief.
This story begins on April 3, when Orem police Sgt. Randy Crowther saw a motorcycle riding recklessly in Orem as he was patrolling in an unmarked police car. He ran the motorcycle's license plate, and it came back as stolen.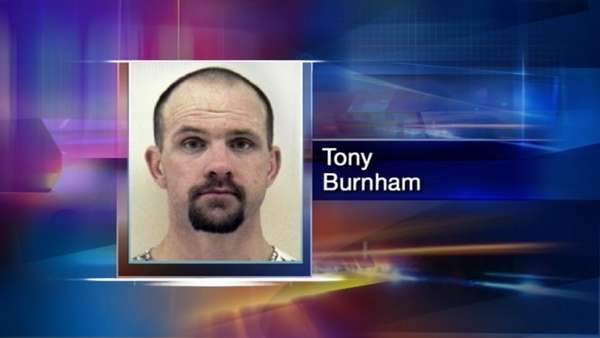 "I tried to make a traffic stop on the vehicle at that time, with marked units coming to help with the stop, and the driver, recognizing me as a police car, took off at a high rate of speed and very recklessly," Crowther said.
The motorcyclist got away that night, but 32-year-old Tony Burnham's luck ran out on Thursday night when Crowther was heading to the movies.
"I was off duty in my personal car and taking my kids to the show. And we had just pulled into the theaters and were getting out of the car, and that same motorcycle rode right behind our car," Crowther said.
He followed the motorcycle a few blocks to a nearby house and watched as the motorcycle was parked in the garage. On-duty officers arrived, and Crowther went back to the movies but was getting updates as officers tried to make an arrest and found not only the stolen motorcycle, but two other stolen cars as well.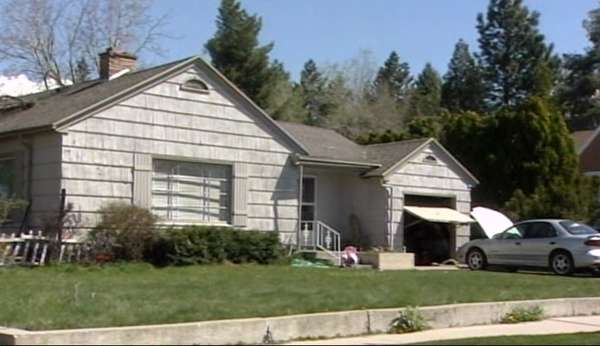 "I was getting text messages through the movie, so I was probably one of those rude movie patrons. But they let me know they were writing the search warrant and found other stolen vehicles, and so I was updated on the progress throughout and knew they had executed the search warrant by the time the movie was over," Crowther said.
He hates to admit it, but even with the real-life drama of helping to catch a thief, his kids had a much better time just watching the movie.
"[I've] been doing this a long time, and so the kids weren't all that thrilled about it. They were more interested in the movie," Crowther said.
Coincidentally, it turns out that Crowther arrested this same suspect eight years ago for the same thing: auto theft. This time he faces many more charges, including evading. If he is convicted, it could lead to several years in prison.
E-mail: spenrod@ksl.com
×
Most recent Utah stories