Estimated read time: 1-2 minutes
This archived news story is available only for your personal, non-commercial use. Information in the story may be outdated or superseded by additional information. Reading or replaying the story in its archived form does not constitute a republication of the story.
Centerville -- A 16-year-old who planned to steal a car got a big surprise: an off-duty officer inside.
Police say the two teens were breaking into cars in a Centerville neighborhood over the weekend.
Salt Lake County sheriff's Deputy Chad Taylor was on his way home from work Saturday around 1 a.m. He was still in uniform but driving his personal car.
The deputy saw the boy and his friend pulling on a door handle of a car.
The boy then walked up to Taylor's car, not knowing the deputy was inside, and opened the door.
Centerville police Lt. Paul Child said, "The suspect opened the door, the deputy jumped out. It startled our teenager and, um, the only way I can put it is, he soiled his pants."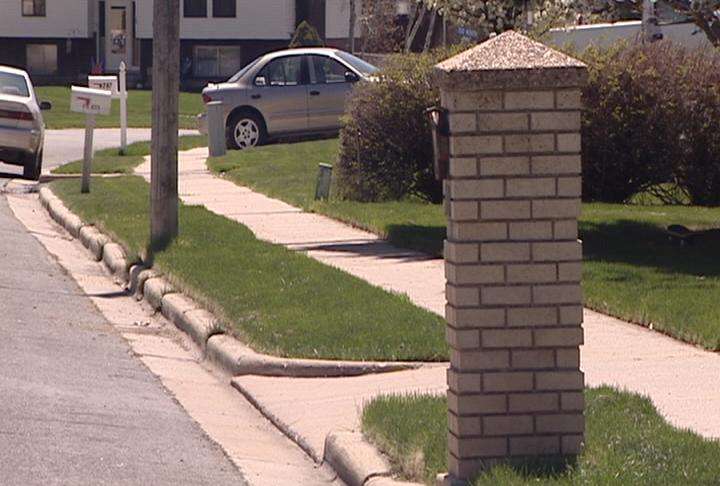 The burglar took off. The deputy chased him, but the teen got away.
By then, officers from Centerville had set up a perimeter in the area and began looking for the suspect.
An officer wearing night vision goggles saw the teen running into a house and arrested him there.
That teen then told officers where to find the second suspect.
The teens face numerous charges of vehicle burglary and attempted vehicle burglary. Police have referred the case to juvenile court.
Child said, "Hopefully they've learned their lesson."
------
Story compiled with contributions from Marc Giauque and Sandra Yi.
×
Most recent Utah stories