Estimated read time: 2-3 minutes
This archived news story is available only for your personal, non-commercial use. Information in the story may be outdated or superseded by additional information. Reading or replaying the story in its archived form does not constitute a republication of the story.
SALT LAKE CITY -- Before there were Navy SEALs, Navy Frogmen ruled the waters as combat swimmers in World War II. A Utah man, who is the only surviving original Navy Frogman, says he predicted how the latest pirate standoff near Somalia would end.
Navy SEALs endure some of the most intense training and combat in the U.S. Military. They are pushed to their physical, mental and emotional limits.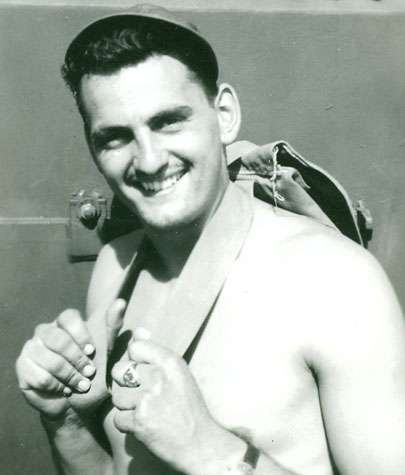 In World War II, Neil Holbrook signed on for "hazardous duty" when he was 19 to get out of peeling potatoes in the kitchen. He ended up as one of the Navy's eight original "Frogmen."
The brutal training started back then too. "We'd go down to the bottom of the Chesapeake Bay in the middle of the night, pitch dark. And I could feel seaweed or fish around my hands. We had to stay down for 15 minutes. It took guts," Holbrook said.
He told his story to a crowd at the Salt Lake City Library, but sat down with KSL beforehand. The Frogman says he followed the most recent high seas drama of piracy and kidnapping one breath at a time.
"I had it down. I told my daughter what was going to happen. The way I told her: The captain, as soon as he realizes the point he's got to get out of the way, the other guys are dead. And that was what they were waiting for," Holbrook said.
In his era, armed only with combat knives, the Frogmen swam into the surf under Japanese fire. "You knew that you were kind of going, before the invasion, into the jaws of Hell," Holbrook recalled.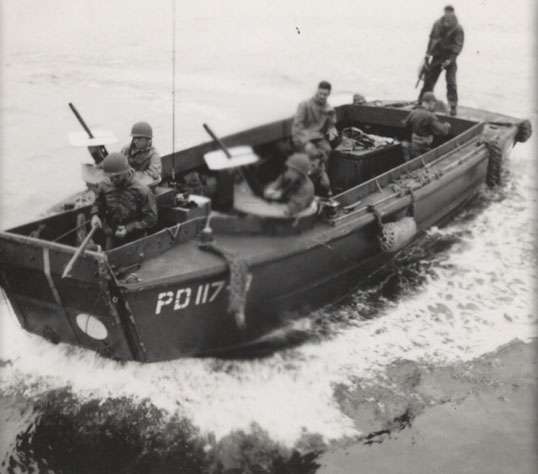 In the invasions of Okinawa and Saipan, they set bombs to blow up mines, jagged corral, any obstacles that would get in the way of U.S. landing craft.
"They didn't have replacements, and that was a big problem. We'd go from island to island, battle to battle, until they begin to bring in replacements in," Holbrook said.
Near the end of the war, more Frogmen arrived in the Pacific.
Holbrook does not take pride in his own wartime actions, but he's proud of what the Frogmen accomplished yesterday, and especially six decades ago. "It was a big day, believe me. It sort of gets to me, but I do remember it. And yeah, I'm proud," he said.
The Navy Frogmen were renamed the SEALs after the War. Holbrook was wounded at Okinawa and received two Purple Hearts, but he didn't come home until the war was over. Today, the East High and University of Utah graduate lives in Spanish Fork.
E-mail: jboal@ksl.com
×
Related stories
Most recent Utah stories