Estimated read time: 2-3 minutes
This archived news story is available only for your personal, non-commercial use. Information in the story may be outdated or superseded by additional information. Reading or replaying the story in its archived form does not constitute a republication of the story.
Provo -- Two sisters won a High 5 for showing phenomenal charity and selflessness.
High school students Katie and Amy Jenkins recently demonstrated maturity and caring beyond their years when they reached out to a friend and teacher with cancer.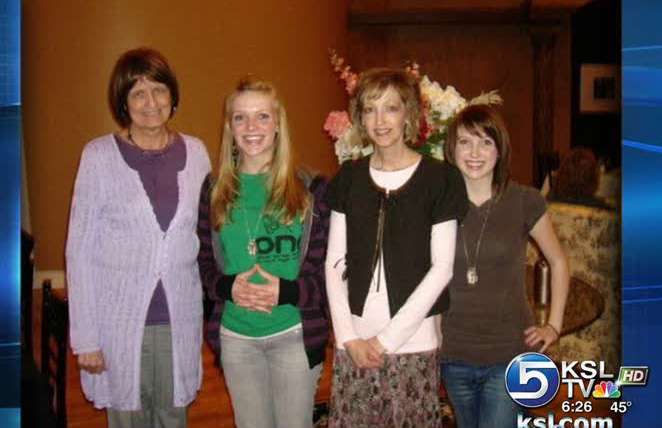 Helen Alexander is the neighbor and church leader the girls affectionately call "Bunnie." When she was diagnosed with cancer, Katie and Amy jumped in to help.
"I was diagnosed in August, and these are all my young women that were there. They came to my house. We've been practicing service all year long, and they came to my house and asked if they could do this fundraiser," Helen explained.
They held many fundraisers throughout the year, including golf tournaments and a karaoke night. They did whatever they could to raise money for Bunnie.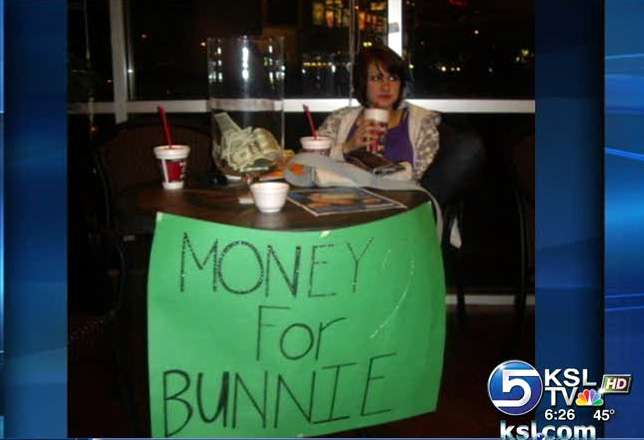 Katie said, "When she got cancer, we all felt so helpless. So we felt like the best we could do is just money, which is nothing compared to what she's given us."
Amy said, "It was really like the least we could do. I mean, really, it was."
"It just feels good to know that we helped her out even though I know it wasn't even really very much. But we did what we could," she added.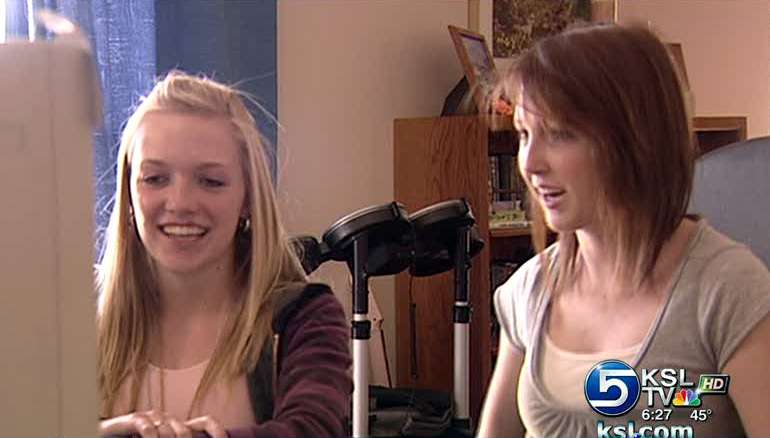 That included setting up a blog where the girls spread the word about their efforts and their love for Helen.
"You know, a lot of teenagers are so into themselves at this age," Helen said. "These girls just weren't. They're just not. They do all kinds of service, all of them. I'm just proud of all of them."
Helen's cancer now is in remission.
As part of our High 5, the girls received tickets to see "No Doubt" at the E Center on May 25.
If you would like to nominate someone for a High 5, see the link on this page.
E-mail: bwalker@ksl.com
×
Related links
Most recent Utah stories