Estimated read time: 1-2 minutes
This archived news story is available only for your personal, non-commercial use. Information in the story may be outdated or superseded by additional information. Reading or replaying the story in its archived form does not constitute a republication of the story.
SALT LAKE CITY -- "Wicked" has rolled into town. Performances begin Wednesday in Salt Lake City, and even though it is sold out, there are still chances to get extra tickets.
Props, lights, instruments and green paint are all rolling off 14 semi trucks backstage at the Capitol Theater.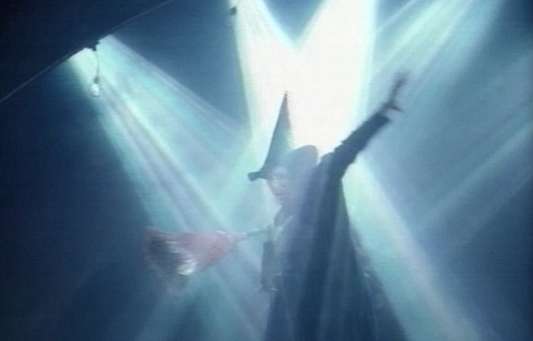 "Wicked" company manager Steve Quinn says they can't believe how excited Utahns have been to see this musical. "You can tell that Salt Lake is so anxious to have us here. The reception for our show is going to be huge, so we're excited to perform here," he said.
Quinn says you can show up two hours before each performance and put your name in a drawing for two, $25, cash-only orchestra seats. The drawing takes place an hour and a half before the show.
"Rent" did something similar, but that was first-come, first-serve.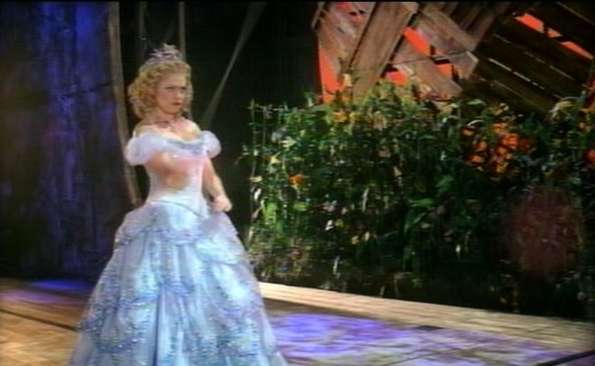 "Kudos to those people who show up at 2:00 in the morning and sat outside in sleeping bags. But we want everyone to have a chance to sign up and get that opportunity to see our show," Quinn said.
Production stage manager Peter Van Dyke says he knows why the musical is so popular. "It's got great music. It's got great lights. It's got great dancing. It's got great scenery. And I think it has an interesting and important story to tell, in its own way," he said.
But Van Dyke says don't despair if you miss it. "The way the tickets sold, I would pretty much guarantee it's going to come back. So yeah, you'll have another chance along the way to see 'Wicked,'" he said.
------
Story compiled with contributions from Mary Richards and Carole Mikita.
×
Most recent Utah stories