Estimated read time: 2-3 minutes
This archived news story is available only for your personal, non-commercial use. Information in the story may be outdated or superseded by additional information. Reading or replaying the story in its archived form does not constitute a republication of the story.
SALT LAKE COUNTY -- A bicyclist is recovering from critical injuries he received during a hit-and-run last Thursday. More than four days later, the driver still hasn't come forward. Now, deputies are looking for more witnesses, or even somebody who may have seen the damaged car.
The longer this case goes, the tougher it is to solve. "Somebody knows, and I suspect there's more than one or two people that know, what happened that night," said Lt. Don Hutson, spokesman for the Salt Lake County Sheriff's Office.
Around 7:45 Thursday evening, a 57-year-old man was hit by a white sedan while riding his bicycle near 6200 South and Wasatch Boulevard.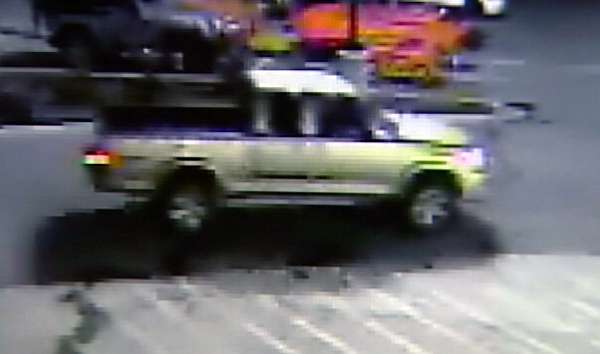 "We believe that this person who struck the victim in this case absolutely knows what occurred, and to make the decision to leave the scene is very bothersome," Hutson said.
Days later: no suspect, no license plate number, no vehicle. Investigators say if leads don't surface soon, they may seek the help of the state crime lab.
Forensic scientists are now working on new paint-matching techniques. They can look at some of the tiniest samples, compare them to others, or search a national database. But the new system has a limited staff and cases can pile up, which doesn't bode well for the case on Wasatch Boulevard.
"We obviously collected some pieces of evidence at the scene, but they were so minimal and probably too generic to really pinpoint an exact vehicle or an exact make and model," Hutson said.
Investigators say information from the public is their best chance at cracking the case. Over time, hit-and-runs become tougher to solve.
For example, the case of an 80-year-old educator at the University of Utah who was hit and killed in 2005: A reward was offered, surveillance video of a suspect and vehicle was released to the public; still no answers.
Here's the description of the vehicle in this recent hit and run: It's a newer, white sedan, possibly a two-door BMW, with significant front-end damage.
The victim is still in serious condition at Intermountain Medical Center. If you have any information, call the Salt Lake County Sheriff's Office at 801-743-7000.
E-mail: wjohnson@ksl.com
×
Related stories
Most recent Utah stories