Estimated read time: 2-3 minutes
This archived news story is available only for your personal, non-commercial use. Information in the story may be outdated or superseded by additional information. Reading or replaying the story in its archived form does not constitute a republication of the story.
By Ed YeatesSALT LAKE CITY -- A shunt used to drain fluid in the brain of children with hydrocephalus is being recalled. Primary Children's Medical Center, which has implanted the device in about 465 kids, is sending out letters to the families.
This is a voluntary recall by the manufacturer of the shunt. Even if the device fails, it's not catastrophic, nor are patients in any immediate danger.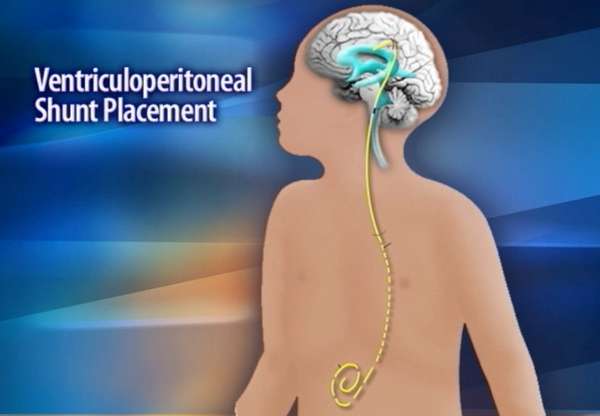 If the shunt has to be replaced, the neurosurgery involved is not complicated.
"It's done in a way that does not require deep penetration into the brain. And, as a consequence, these children are frequently out of the hospital within a day after replacement of one of these shunts," explained Dr. Edward Clark, chief medical officer at Primary Children's Medical Center.
The shunt, manufactured by Medtronics, allows fluid in the brain of a child with hydrocephalus to be drained off harmlessly into the tummy. Without it, that fluid builds up in the chambers of the brain, pushing the brain upwards and outwards.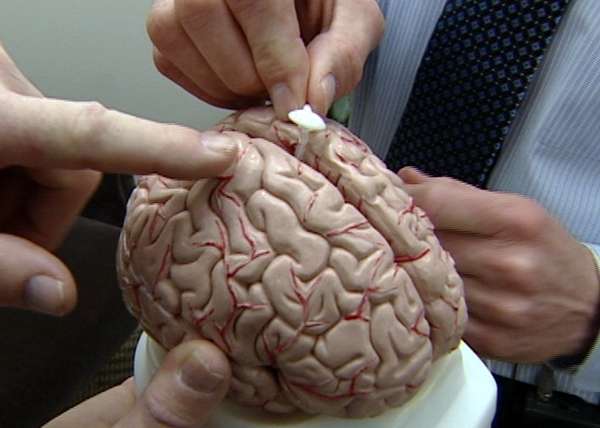 In some patients, surgeons have noticed the part of the shunt that's implanted into the skull, which includes a tube that extends down into the area where fluid accumulates, is pulling apart near the top of the head.
"This is a new type of failure which increases the chance of failure a really tiny amount, but the way it shows up is the same as any other shunt failure," said Dr. John Kestle, a pediatric neurosurgeon at Primary Children's Medical Center.
If parents would simply like to know the condition of the shunt in their child, even if there are no signs of failure, Primary Children's is offering CT scans at no cost.
"This failure, the tube where it comes apart, actually can be seen on a CT scan, and this is one of the good reassuring tests that can be done for families as well," Clark said.
If the shunt should fail -- and it might not -- parents have time to get it replaced. Symptoms to watch for in older children include headaches, nausea, vomiting and sleepiness.
In babies, the symptoms are a little different. "In babies, we look for irritability and sleepiness and a little fullness in that spot in the top of the head," Clark said.
For more details on the recall or more information on hydrocephalus, CLICK HERE.
E-mail: eyeates@ksl.com
×
Related links
Most recent Utah stories