Estimated read time: 2-3 minutes
This archived news story is available only for your personal, non-commercial use. Information in the story may be outdated or superseded by additional information. Reading or replaying the story in its archived form does not constitute a republication of the story.
SALT LAKE CITY -- Parents and school administrators are reacting today to a thwarted murder plan hatched by two teens. A high school student and middle school student have been charged with three counts of conspiracy.
The principal at Midvale Middle School is very concerned that her school is involved in this plot, as are her students' parents. The school has brought in counselors, and teachers have been told to pay close attention to their students' worries.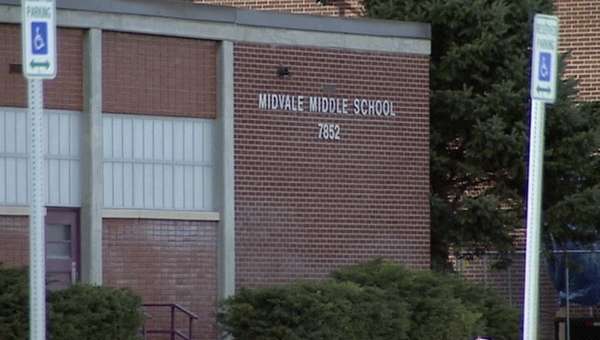 The suspects, a 14-year-old Midvale Middle School student and a 15-year-old West High School student, told detectives they wanted to "harm people who had done harm to others."
According to court documents, the hit list included a student at Granite Parks Middle School, a student at Midvale Middle School and the Midvale's school resource officer.
Police learned of the case after the 15-year-old's mother listened in on a phone call. The mother heard her son and another teen talking about kidnapping three people, torturing them and killing them, all while they taped it on camera.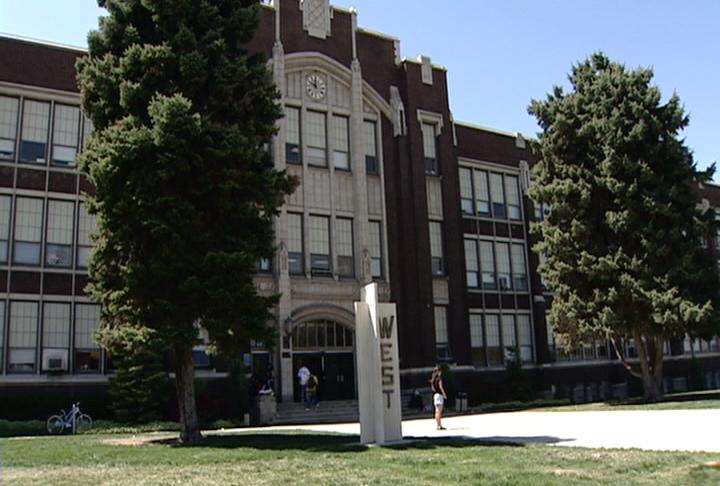 "We're grateful for the mother who called that in. That would be a very difficult decision to make to call the police about your own son," Midvale Principal Paula Logan said.
Logan says she's been in daily contact with the student victim and the resource officer, making sure they feel safe. Both have been going to school since they were informed of the hit list.
She also made an announcement over the PA system Wednesday morning to assure students of their safety. Then she sent out an e-mail to parents informing them of the investigation.
A mother we spoke to after school said she was initially worried, but school officials calmed her nerves. "I have felt safe with my son here at this school and still do," Julie Daye said.
We also knock on the doors of the suspects' parents Monday, but did not get a response.
E-mail: ngonzales@ksl.com
×
Related stories
Most recent Utah stories