Estimated read time: 2-3 minutes
This archived news story is available only for your personal, non-commercial use. Information in the story may be outdated or superseded by additional information. Reading or replaying the story in its archived form does not constitute a republication of the story.
FARMINGTON -- One of the two former junior high school teachers accused of having sex with a student appeared in court Monday morning. Valynne Bowers, 39, pleaded not guilty to the charges of rape and forcible sodomy.
She didn't say a word as she entered and left the Davis County courtroom. She was surrounded by family and friends who stayed by her side as reporters and television cameras followed her out.
Her attorney, Rich Gallegos, said he hoped to work out a plea bargain with the Davis County Attorney's Office. He said Bowers felt that would be best for her and for the victim in this case.
Gallegos said, "We communicate with the prosecutors and try to get something worked out. If there's no offer on the table, then she's entitled to her constitutional rights. But generally we try to get these cases worked out so we're not subjecting the victims to a lot of court hearings."
He said she waived her right to a preliminary hearing Monday; but it's a conditional waiver, meaning they can go back and have the preliminary hearing if needed.
Bowers did not speak to the media waiting outside the courtroom, but Gallegos said she's remorseful. "Of course, lots of remorse. Anybody in that situation, I think she's embarrassed and has a lot of thoughts for the victim and what the victim has to go through and be subjected to. I think more of her concerns are selfless, not about herself, but for the victim," Gallegos said.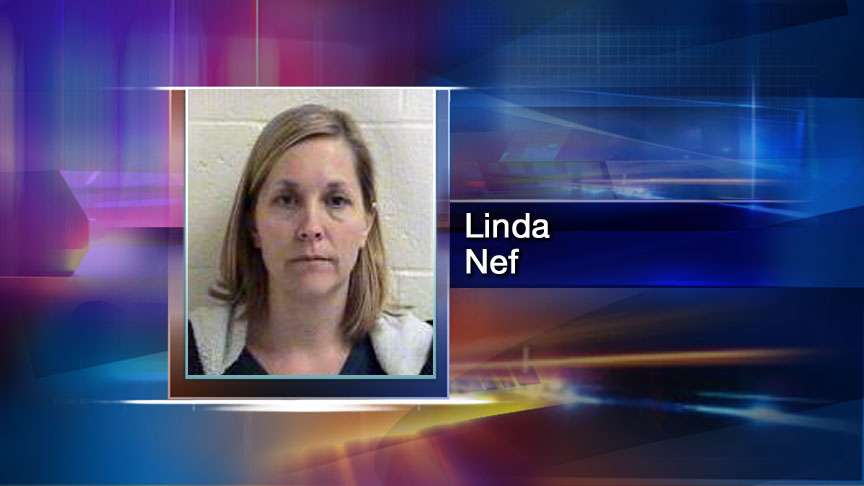 The judge set Bowers' next court date for April 13. He also ordered she have no contact with the victim.
Bowers and Linda Nef, 46, both former teachers from Bountiful Junior High school are accused of having sex with one of their students.
Bowers was arrested on March 5, and officers took Nef into custody on March 6.
Davis School District spokesman Chris Williams said Bowers submitted a letter of resignation last week. Nef resigned before her arrest, but Bowers was still a teacher at the time of her arrest.
According to police, the teen told Bowers about his affair with the other teacher, Linda Nef. Bowers confronted Nef, who then went to police and confessed.
Story compiled with contributions from Mary Richards and Courtney Orton.
×
Related stories
Most recent Utah stories