Estimated read time: 3-4 minutes
This archived news story is available only for your personal, non-commercial use. Information in the story may be outdated or superseded by additional information. Reading or replaying the story in its archived form does not constitute a republication of the story.
SANDY -- A former U.S. Marine is on the run from the law, accused of robbing a bank. Two years ago, he served his country in Iraq, and his family blames post-traumatic stress disorder for causing him to possibly commit the crime.
P.T.S.D. is not an excuse for criminal behavior, and Codie Carver's family is not making excuses, but a local expert says it is a serious disorder and can contribute to people to making very poor decisions.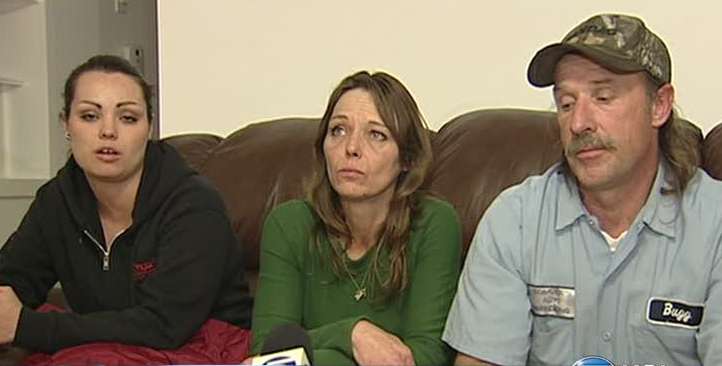 "I can't believe that he has done this, because this isn't him. This is not the man he is," said Carver's mother, Velenie Stens.
Carver came back from Iraq more than a year ago. His family says the 24-year-old worked on and off and lived at home on and off but suffered from P.T.S.D. and struggled to adjust.
"He just feels lost without all of his Marine friends. I mean, that is who he was with for four years, and he is just lost without them. He can't talk to anybody like he could them," said Carver's stepfather, Carl Stens.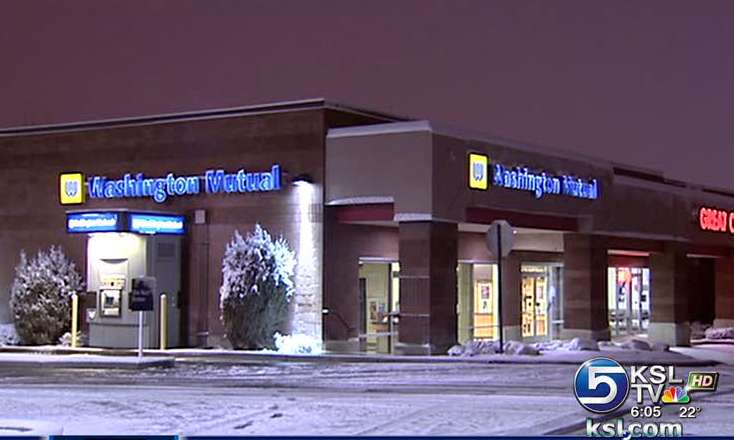 Monday, while the family was out, Carver packed up, moved out and left only a simple note. Several hours later, Sandy police say he robbed the Washington Mutual Bank at 7910 S. 1300 East, threatened to shoot a teller and fled.
Dr. Steve Allen is the P.T.S.D. Clinical Team Coordinator at the George E. Wahlen Department of Veterans Affairs Medical Center. He cannot comment on the specific case but says it sounds like a person under stress making poor choices.
However, Allen says committing a bank robbery is rare behavior. "For most veterans with P.T.S.D, they tend to stay away from contact with other folks. They're not out getting into trouble. They tend to isolate themselves and avoid contact with other folks," he said.
Trouble areas usually surround anger issues, substance abuse and relationship issues. "People under stress make bad choices. They're under stress, they feel like they have limited options," Allen said.
Carver's mother hopes her son's next choice is surrender. "[He] loved his country, loved to serve it, was really proud of himself being in there. But when he got home, he was in a state of confusion on what to do," Velenie Stens said.
Witnesses to the robbery say they never saw a gun, but when the suspect left the bank with the money, they saw him get into a white 1999 Dodge Durango with tinted windows. They also got the license plate number A408B, which police were able to trace back to Carver.
Sandy police are still looking for leads. If you have any information on Carver's whereabouts, they ask that you call the Sandy Police Department at 801-840-4000.
If you or a loved one is suffering from P.T.S.D., you can get help by calling the Action Crisis Team at 801-582-1565, or toll-free at 800-613-4012.
For more information on P.T.S.D., CLICK HERE.
------
Story compiled with contributions from Jed Boal, Shara Park and Andrew Adams.
×
Photos
Most recent Utah stories