Estimated read time: 1-2 minutes
This archived news story is available only for your personal, non-commercial use. Information in the story may be outdated or superseded by additional information. Reading or replaying the story in its archived form does not constitute a republication of the story.
SALT LAKE CITY -- A 2-year-old boy is dead after falling from a sixth-story window at his Salt Lake City apartment. It happened Sunday around 10 p.m. at 343 S. and 500 East. Police say by all appearance, it was a tragic accident.
Police say the family was cooking dinner when their apartment began to fill with smoke.
To let the smoke out, they opened several windows, including one in a bedroom where the 2-year-old boy was sleeping. "The bed was either against the window, or close enough to the window, that the child was able to somehow negotiate that distance and either fell through or pushed the bottom of the screen and fell out the window."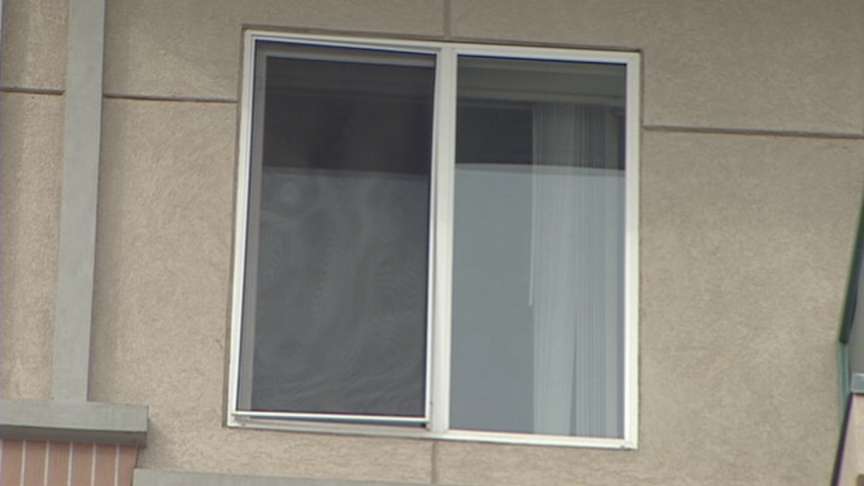 When the boy's older brother went to get the child for dinner, he wasn't there.
Around the same time, a passer-by saw the boy on the ground and called 911.
McGowan says the boy was unresponsive. He was rushed to the hospital where he was pronounced dead.
Police say this is not the first time a tragedy like this has happened in Salt Lake City. They are reminding parents to keep a close eye on their children.
They say windows and screen doors are inherently dangerous, so it's best to keep furniture away from them. McGowan said, "There's no question, you can't expect a screen to hold back a youngster."
Story compiled with contributions from Marc Giauque and Sandra Yi.
×
Most recent Utah stories