Estimated read time: 2-3 minutes
This archived news story is available only for your personal, non-commercial use. Information in the story may be outdated or superseded by additional information. Reading or replaying the story in its archived form does not constitute a republication of the story.
There has been a rash of armed robberies in Utah County in the past 18 hours. Just before 5 p.m., Thursday, Provo police arrested Danielle Marie MacKay in connection with a bank robbery.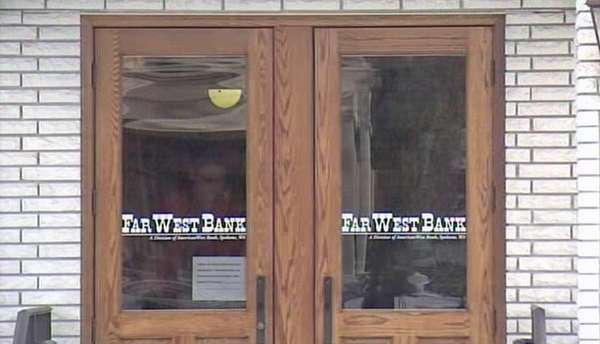 It happened just before noon at the Far West Bank on 201 E. Center St. A woman passed a note to the teller and demanded money. She fled on foot, and even with a swarm of police to the area, she got away.
An investigation led police to Mackay, who was booked into the Utah County Jail.
Springville detectives are still investigating a robbery at the Hogi Yogi restaurant on 295 S. Main St. in Springville Wednesday night.
The same place was robbed on Feb. 28, and police believe the same robber is responsible for both holdups. Springville police Lt. Dave Caron said, "An individual who matched the same description came through the employee door in the back, and this time he was brandishing a firearm, a chrome handgun and again demanded money."
He got away with a much smaller amount of cash this time, but the fact he used a gun in Wednesday night's robbery is a concern to police. Lt. Dave Caron, Springville Police Dept. "The first night he came in and had his hand in his pocket and said, 'I've got a gun," Caron said. "The second time, he was brandishing the gun, and that's an escalation of violence, and that has us concerned for what may be next."
The suspect is described as a while male, approximately 5 feet 7 inches to 5 feet 10 inches tall with a stocky build. He was wearing a dark colored or blue zip-up hoodie and sunglasses to disguise him.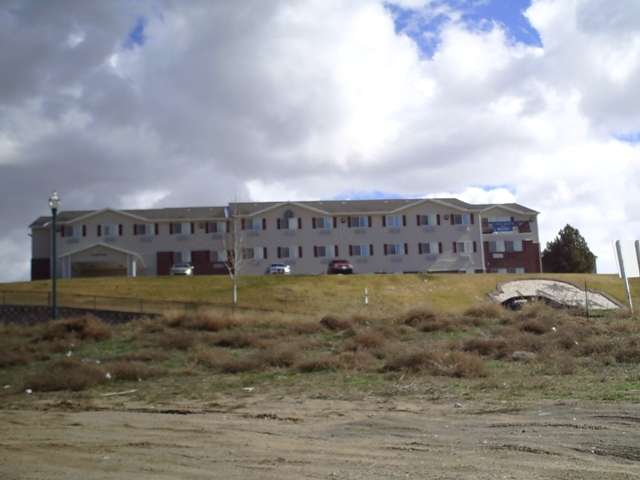 A few hours later, around 2:30 a.m. at the La Quinta Inn at 780 N. 1100 West in Orem, an armed man with a different description from the Springville suspect walked inside and robbed the overnight clerk.
Lt. Doug Edwards, with the Orem Department of Public Safety, said, "He reached into his waistband and pulled out a handgun, approached the front desk, pointing this handgun at the clerk. He only said four words: 'Give me the money.'"
The robber got away with some cash, even though Orem police responded in less than two minutes.
Police are looking for a man who is 5 feet 7 inches tall and is heavy set. He was wearing a green hoodie sweatshirt and blue jeans.
The police departments are working together to determine if the robberies are connected. So far there is no indication they are.
Story compiled with contributions from Sam Penrod and Randall Jeppesen.
×
Most recent Utah stories