Estimated read time: 2-3 minutes
This archived news story is available only for your personal, non-commercial use. Information in the story may be outdated or superseded by additional information. Reading or replaying the story in its archived form does not constitute a republication of the story.
SUNSET -- Police are searching for thieves who burglarized an RV business in Sunset. They stole thousands of dollars worth of goods and left thousands more in damage. The business owner says it appears they knew exactly what they were looking for.
TVs, GPS units, stereos, the works; the equipment was ripped out in a hurry. Some of it was removed very carefully. "They didn't cut any wires other than a TV antenna wire," said Sierra RV owner Jared Jensen.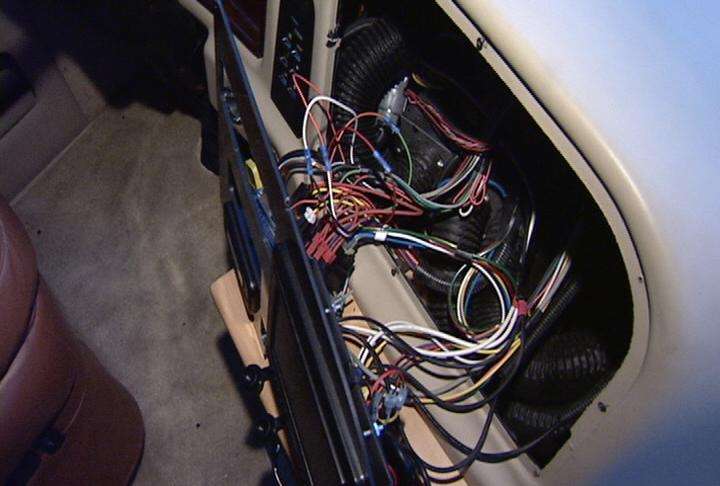 Still, it all adds up to nearly $80,000 in damage and missing goods. "We've been broken into before but never to this extent," Jensen said.
Late Sunday night, or early Monday morning, the burglars cut holes in the fence and ransacked more than 40 recreational vehicles at Sierra RV. "They broke windows, bashed doors, tore the cabinetry off walls," Jensen said.
He says much of that damage means some of his motor homes are unsellable for up to eight weeks. That's tough for his family-owned business in Sunset, which employs 54 people.
"It makes me sick, you know. I've put my heart and soul into the company," Jensen said.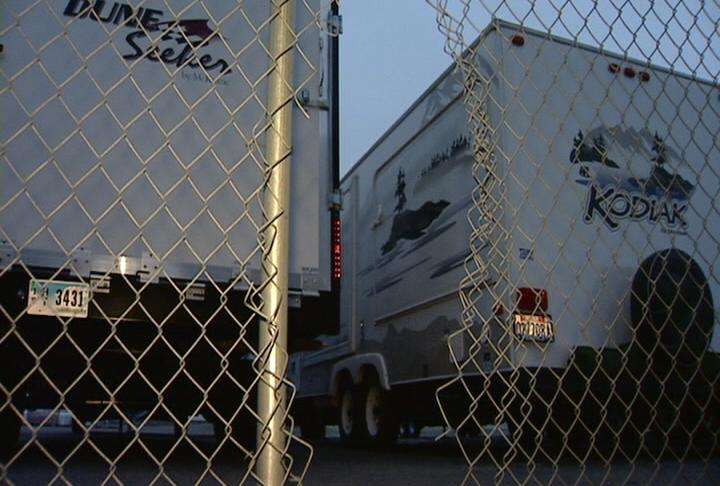 Most of the vehicles hit were brand new and belonged to the company, but some were privately owned by people paying for storage.
"Yeah, they felt like I was, except that's their home. When they go camping, that's where they live for weeks or months or even years at a time. They're more upset than I was," Jensen said.
He doesn't believe any of his employees were involved, but he's convinced the burglars at least had some knowledge of the equipment. He hopes surveillance video and tools left behind will provide the evidence needed to catch the culprits.
Police gathered all of that evidence Monday. At this point, they haven't named any suspects, but Jensen says he will pay a $5,000 reward to anyone with information that leads to an arrest and conviction.
If you have any information that would be helpful to investigators, contact the Sunset Police Department at 801-825-1620.
E-mail: wjohnson@ksl.com
×
Most recent Utah stories