Estimated read time: 2-3 minutes
This archived news story is available only for your personal, non-commercial use. Information in the story may be outdated or superseded by additional information. Reading or replaying the story in its archived form does not constitute a republication of the story.
PLEASANT GROVE -- The man involved in a deadly shooting on Feb. 28 in Pleasant Grove appeared before a judge Monday morning. The judge set Colton Louder's bail at $1 million.
Louder is accused of killing his uncle and faces murder and burglary charges. Police believe Jeffery Ackerman, 45, was trying to stop his nephew from stealing when he was killed.
Police said Louder was seen going through garages in his uncle's neighborhood before being found inside his uncle's garage.
Pleasant Grove police Lt. Michael Smith said, "The victim had said something to the effect, 'What are you doing in my garage?' and then shortly after that, gunshots were heard to the west of the residence which would go in line with the direction he had chased him out of the garage."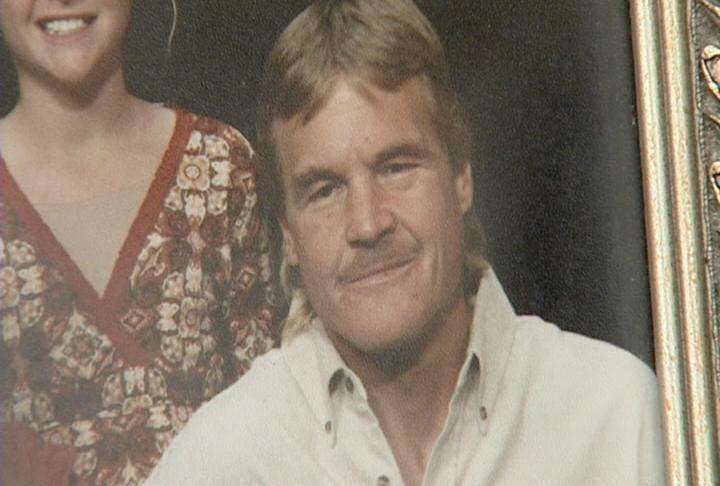 Police also said they had no evidence Louder shot his uncle in self-defense. "The victim was not armed," Smith said. "He had nothing on him to indicate he was any threat other than he was chasing this individual out of his garage. We believe he was most likely chasing the suspect because he knew him. He was his uncle and was probably trying to catch him and see what he was doing in his garage."
Investigators acknowledged they looked into the possibility Louder was under the influence of drugs during the shooting and say they had evidence to prove Louder was the killer.
"Mr. Louder has not given us a statement, but from evidence we have recovered--the murder weapon--and we did serve a search warrant on his residence and recovered other evidence, we are very certain he is the suspect, that he did murder Mr. Ackerman," Smith said.
Formal charges against Louder are expected sometime in the next week. He will be back in court on March 9.
E-mail: spenrod@ksl.com
×
Related stories
Most recent Utah stories