Estimated read time: 2-3 minutes
This archived news story is available only for your personal, non-commercial use. Information in the story may be outdated or superseded by additional information. Reading or replaying the story in its archived form does not constitute a republication of the story.
For the first time in nearly two decades two American icons were on the same stage at the same time... in Orem.
MC Hammer and Vanilla Ice teamed up for one show only Friday.
And it's all because of concert promoter Sam Salisbury.
Hammer and Ice back together after 20 years," Salisbury, of Rock Star Shows said. "What's going to happen?"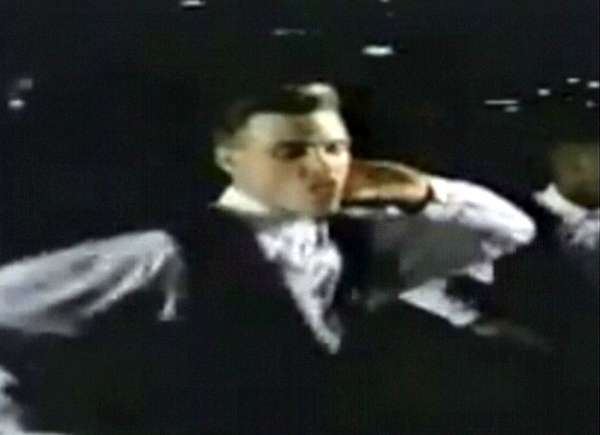 Salisbury says he got the idea for a Hammer-Ice performance while talking with friends.
"I was talking to a couple of friends and said, 'How cool would it be to bring MC Hammer and Vanilla Ice together?'" Salisbury remembered. "So one of my friend's says, 'Are they alive? Are they even touring? Are they doing any shows?'"
The idea took off. Salisbury started talking with Vanilla Ice's manager who liked the idea as soon as he heard it.
"He says, 'Wow! That would be awesome. People have tried for years. Even I can't get it to happen. If you can do it we're in. But Hammer, Hammer probably won't do it,'" Salisbury recalls.
After several months of negotiations MC Hammer finally said yes. The only problem: Salisbury had no investors.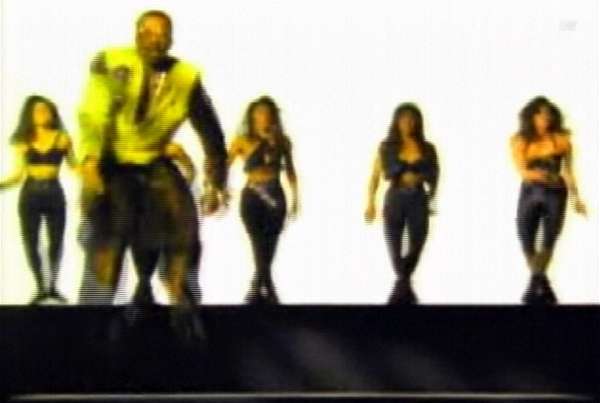 "I was just going around, me, saying, 'it's Hammer and Ice, let's do this guys!' But nobody would bring the money to the table," Salisbury said.
That was until Salisbury found a local company willing to put up some money. The rest is history.
"Once the national and world publications were saying, 'Hammer and Ice after 20 years? Why Orem, Utah? Familytown USA?' Same question'" Salisbury said. "I think that really attributed to the hype of the event. Not just that they were getting back together, which is a big deal. But Orem, Utah of all places."
So why Orem? Salisbury says he wanted to tap into the college crowd. And being next to BYU and on UVU's campus, the McKay Events Center was the perfect choice.
"It's not a tour. It's one show only. Some crazy guy named Sam had an idea to get these guys together and it's happening in my home town."
×
Most recent Utah stories