Estimated read time: 2-3 minutes
This archived news story is available only for your personal, non-commercial use. Information in the story may be outdated or superseded by additional information. Reading or replaying the story in its archived form does not constitute a republication of the story.
SALT LAKE CITY -- A psychology professor from Atlanta who has studied primates for years says even though they are instinctively aggressive, peacemaking has evolved in their world.
Dr. Frans de Waal of Emery University is in Salt Lake tonight to discuss how his findings could help us better understand human behavior.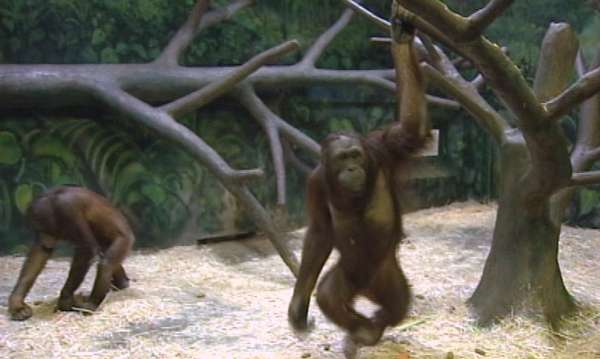 Though living in communities of 50 to 80, primates generally know each other individually. "If there is a fight, they have ways of reconciling. Sometimes chimpanzees, for example, they kiss and embrace after a fight," Waal explained.
De Waal knows a lot about animal behavior. He says while humans develop a much higher ability to reconcile differences as they grow into adulthood, animals usually don't. But, though on a lower level, primates know how to negotiate.
"They also have mediators sometimes. So, you have two males who have a fight and are not capable of reconciling, and sometimes it's an older female who brings them together to make them reconcile," de Waal explained.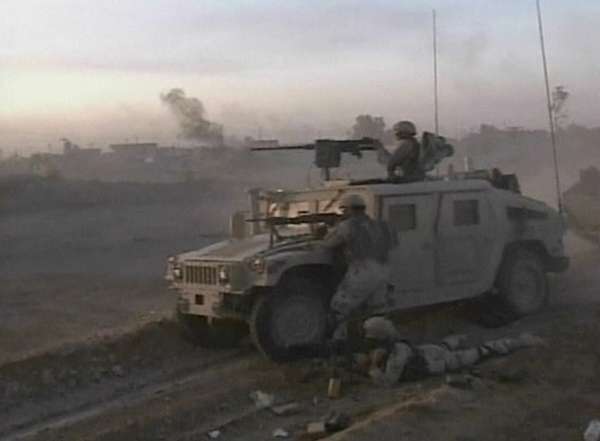 Modern-day human warfare is a different animal, literally. Soldiers go to war and kill, but for reasons that are not instinctive. De Waal says soldiers don't fly to Iraq, and Napoleon's army didn't march into Siberia, in an aggressive mood.
"That's why, for example, that killing is very hard in war and why many soldiers come back with post-traumatic stress disorders, because actually killing somebody that is not based on aggression but on orders that you get. That's not a natural thing for us to do," de Waal said.
Political decisions, religious dogma, ethnic strife: these drive humans to conflicts that are not instinctively natural. De Waal says perhaps in a smaller philosophical way, primates show us peacemaking techniques based on relationships that have a simple value for them.
"That has been tested experimentally and observationally: that if the relationship has value, you have the incentive to fix the relationship or to not even get into conflict at all," de Waal said.
De Waal will be speaking on this subject at 7:00 Wednesday night at the Utah Museum of Fine Arts. It's free and open to the public.
E-mail: eyeates@ksl.com
×
Most recent Utah stories