Estimated read time: 2-3 minutes
This archived news story is available only for your personal, non-commercial use. Information in the story may be outdated or superseded by additional information. Reading or replaying the story in its archived form does not constitute a republication of the story.
In January, the murder of a teenager in Kearns shook the community. Tonight, neighbors met for the second time to work on solutions to gang violence. Now the community is ready to get to work.
Many people in Kearns now believe they can stifle gang violence. Around 250 people showed up for this town hall meeting to share youth resources that target productivity.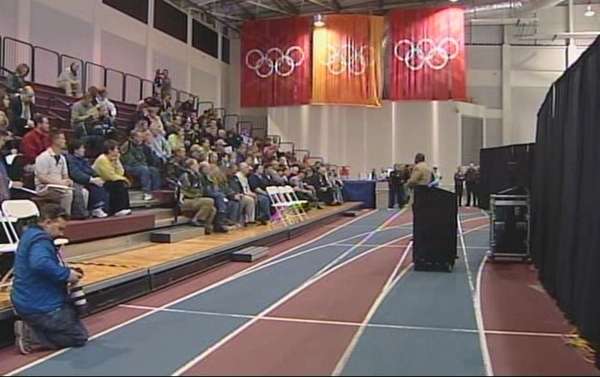 "My daughter goes to Beehive Elementary, a local elementary school here, and it's very important for me to watch out for their safety," Kearns resident Joe Mena said.
Mena came to the first town meeting three weeks ago, and he came back tonight. He is keeping tabs on the problem and weighing how he can help.
The Face Movement, a group of teens and young adults, aims to mentor youth in the community. "There's opportunities out there. But if you can't see them, or if you don't think that you can access them, then they're really not there. So, we want to be able to provide that for the youth and help them along the way," said Issac Giron, with the Face Movement.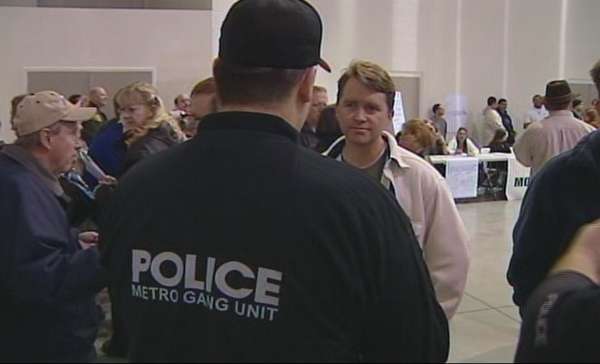 There is no magic bullet to solving the problem, but everyone agrees that keeping the youth engaged positive activitues is a step in the right direction.
"If we can mobilize the community to step up and do what they can, we can get the resources that are out there, we think we can actually bridge the gap and make sure that we create a better outcome for our kids," said Kearns Community Councilman Charles Henderson.
Karen Davenport showed up with her older boys, who were eager to lead through Scouting.
Davenport still worries about the safety of her youngest child, but after living in this community 16 years, she is optimistic because people care. "We moved from West Jordan where the gangs were just taking over, and nobody seemed to care," she said.
We talked to students, parents and law enforcement officers. All of them say there has been a reduction in the tension that followed that fatal shooting last month. Now what they need to do is keep the ball moving in a positive direction.
E-mail: jboal@ksl.com
×
Related stories
Most recent Utah stories