Estimated read time: 2-3 minutes
This archived news story is available only for your personal, non-commercial use. Information in the story may be outdated or superseded by additional information. Reading or replaying the story in its archived form does not constitute a republication of the story.
A man involved in a terrible case of child abuse and neglect in Eagle Mountain last fall is going to prison, but his attorney says the harshest punishment for his client may come after he is released from prison: He may be deported.
Thursday morning, a judge handed down Sekoa Aiono's sentence, which could put him behind bars for up to 20 years. But defense attorney David Drake says Aiono will face deportation to his native Samoa at the end of his prison sentence even though he and his entire family left the country more than 30 years ago.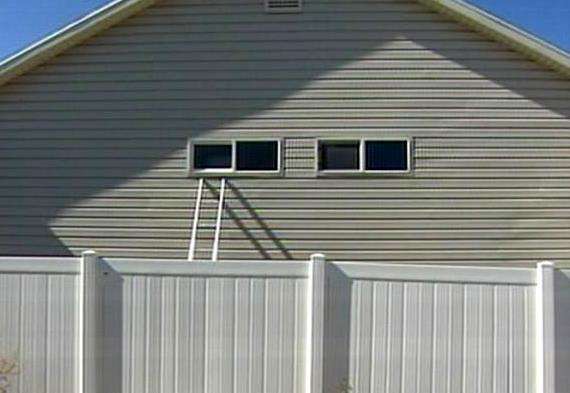 "He is 37 years old now. He was 6 when he was last there. How would he know anyone there? It would be a complete change of, not only association, but a cultural change. And I think that is going to be more harsh than a prison sentence," Drake said.
Immigration officials will make that decision once Aiono is paroled. For now, he is headed to prison to serve consecutive terms of up to 5 years, followed by 1 to 15 years.
In court Thursday, Aiono apologized for being involved in locking a 9-year-old girl and an 8-year-old in a bathroom, rationing their food as a form of punishment and even beating them.
He pleaded guilty in December to several counts of child abuse.
The abuse was discovered at the couple's home in Eagle Mountain on Oct. 14 after a neighbor called 911 to report a 9-year-old girl, wearing only underwear, was outside using newspaper to keep warm.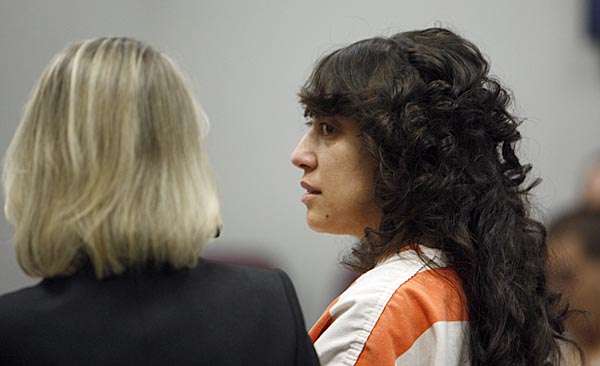 The girl told police she escaped from the bathroom by climbing out the bathroom window. When police found her brother, he was near death from severe malnutrition.
Aiono's family, who filled the courtroom in a show of support, defended him, telling the media he is a good guy who found himself in a bad situation.
The defendant's brother, Tusi Aiono, said, "He's not the person the media says he is. Like he said in his statement in the court, he will take his shirt off and give it to anyone. He is a very loving person. You guys don't know him. We, his family, know my brother."
Today's sentence ends the legal ordeal for the victims, as now both of their abusers have been sentenced to prison. Mary Heath, Aiono's girlfriend and aunt to the children, was given the same sentence on Jan. 15.
But the judge acknowledged the two young children face a long road to ever recover from what they were subjected to.
By all accounts the two children had serious problems before they ever came to live with their aunt and her live in boyfriend.
The judge called the abuse and neglect they suffered last year "heinous" and said both perpetrators deserved time in prison.
E-mail: spenrod@ksl.com
×
Photos
Related stories
Most recent Utah stories