Estimated read time: 2-3 minutes
This archived news story is available only for your personal, non-commercial use. Information in the story may be outdated or superseded by additional information. Reading or replaying the story in its archived form does not constitute a republication of the story.
Team coverageThe Salt Lake City Police Department unveiled a new video surveillance system in Pioneer Park Wednesday afternoon, hoping to cut crime in the area. But the American Civil Liberties Union says the cameras pose problems.
There are four of them: one on each side of the park. They'll roll on everyone, even people just walking through.
Salt Lake police hope the cameras will accomplish three objectives:
Deter crime
Document crime
Allow officers to monitor park
But, it's not the only thing police will rely on. Salt Lake City Police Chief Chris Burbank said, "We have a very aggressive enforcement schedule planned for the entire summer. One we're announcing right now, we're going to kick off in the next week. We will have more officers in the park on a regular basis, and we hope that the camera system will support that enforcement activity."
Burbank says similar surveillance programs in other cities have shown to have a positive impact.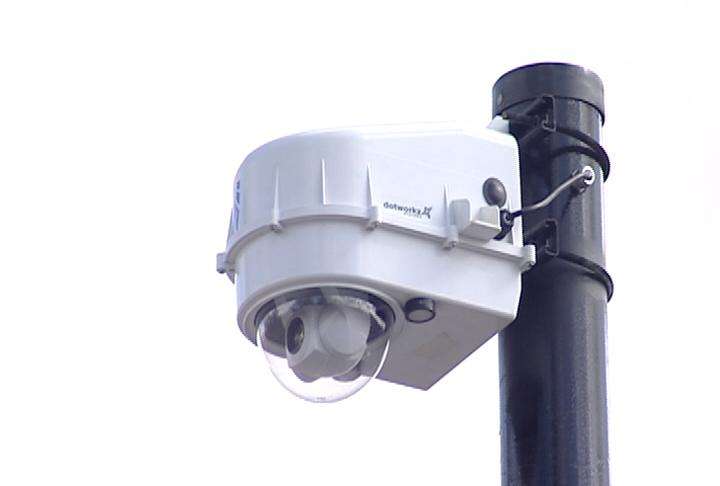 But the Utah American Civil Liberties Union disagrees. In a statement, the union said: "Research shows that the presence of these cameras, which pose a threat to certain civil liberties, will not reduce crime and increase public safety as the police department hopes.
"Use of surveillance tools such as cameras can be abused for personal purposes (such as voyeurism) or to target individuals on the basis of race, gender or other classification." [To read full statement from the Utah ACLU, click here]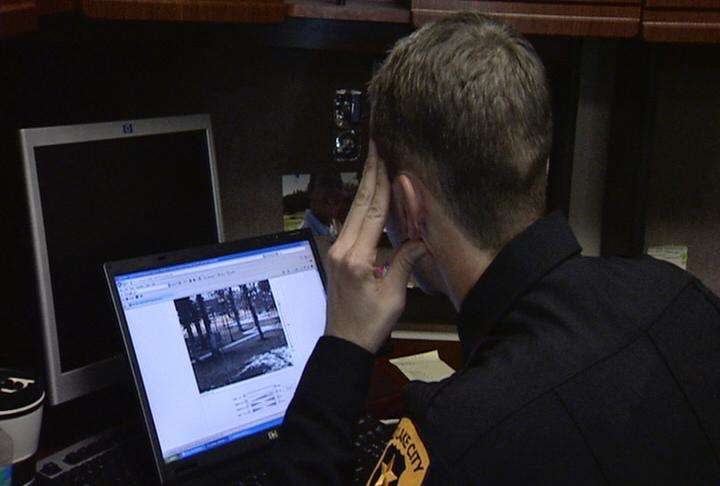 Burbank says there is a plan in place to ensure the cameras are used to fight crime, especially when an officer moves or directs a camera at something that's going on in the park.
"The officer will have to generate a police report documenting exactly what their activity was, what their purpose was, how long they spent on that, what occurred from that, what did they gain from the officer using the system," Burbank said.
He says video will only be saved for 7 days, then it will be automatically deleted from the system unless a segment of video documents a crime.
Signs are also at every corner of the park, in both English and Spanish, so people can be aware they're being recorded.
Christian Harrison, who lives near the park, thinks the cameras will help. "Privacy is an important issue, but I think Chief Burbank said it correctly, that there's no more cameras now in the park than there is at the City/County Building or at your Gap," he said.
At the end of the summer, the system will be evaluated to see if it is making a difference.
E-mail: corton@ksl.com
E-mail: rjeppesen@ksl.com
E-mail: aadams@ksl.com
×
Related links
Related stories
Most recent Utah stories