Estimated read time: 2-3 minutes
This archived news story is available only for your personal, non-commercial use. Information in the story may be outdated or superseded by additional information. Reading or replaying the story in its archived form does not constitute a republication of the story.
While Congress prepares to vote on the economic stimulus package before the holiday weekend, Utah prepares to put the money to work when it arrives.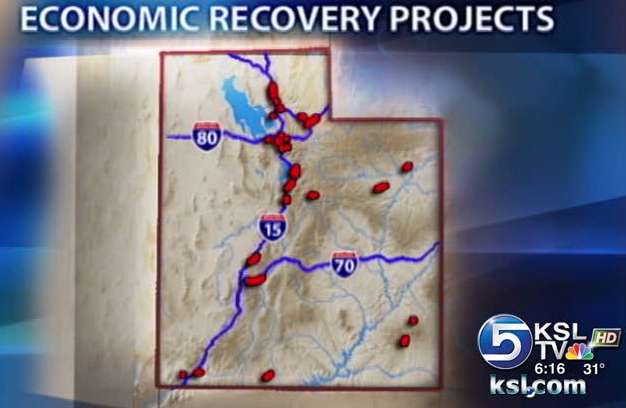 The American Recovery and Re-investment Act aims to create immediate jobs. When the deal is done, the Utah Department of Transportation is ready to get to work on projects that range from bridge replacement on I-80 to constructing a new terminal at the St. George Airport.
Communities across Utah submitted 300 shovel-ready projects that total nearly $1.7 billion for federal stimulus dollars. Regardless of how much of that request Utah gets, UDOT is ready to get to work on approximately 40 projects that total $190 million and create about 6,000 jobs.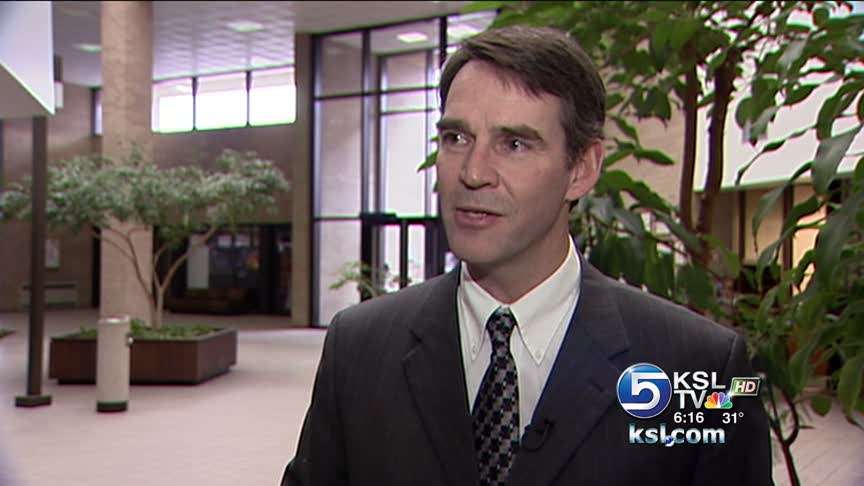 UDOT Executive Director John Njord said, "Our emphasis is to spend this money as rapidly as possible."
Njord says UDOT will start to bid out the projects in 10 days for jobs it will complete this year. "We will advertise and award those contracts as soon as the bill is signed," he said.
The projects span the state and include road widening on U.S. 6; Pavement rehab on S.R. 204 in Weber County; Replacing the shuttle fleet at Zion National Park.
"You won't see any large, huge, multi-hundred million dollar jobs. They'll be small jobs, but they'll employ people and they'll employ people across the state. That's what the economic stimulus bill is about, is putting people back to work," Njord said.
On I-15 in Salt Lake County, $15 million will go to adding an auxiliary lane and improving the ramps. That should to a long way to help break up traffic congestion that builds up every day at rush hour.
On I-215 on the west side, crews will fix the broken and cracked concrete surface from 4700 South to S.R. 201.
"We're just excited to have this opportunity to improve the infrastructure and create jobs at the same time. We think it's a win-win scenario," Njord said.
For a look at the entire list of projects that was approved and updated today, see the links on this page.
E-mail: jboal@ksl.com
×
Related links
Most recent Utah stories