Estimated read time: 2-3 minutes
This archived news story is available only for your personal, non-commercial use. Information in the story may be outdated or superseded by additional information. Reading or replaying the story in its archived form does not constitute a republication of the story.
A Utah state senator says lobbying and the financial firepower of big tobacco may have killed a proposed tobacco tax increase on Utah's Capitol Hill.
A recent poll showed Utahns strongly support a tobacco tax increase, but tobacco companies have vast resources to draw on and have hired the big guns, including Utah's former house speaker, to help defeat the tax hike.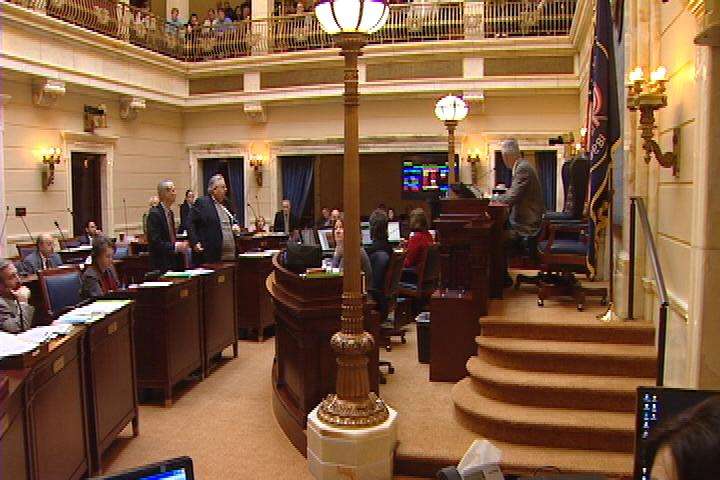 On Capitol Hill, big tobacco has strategically assembled an impressive team, with a half dozen paid contract lobbyists. This proposed 60 cent-a-pack cigarette tax increase was their latest battle. It died in a Senate committee yesterday, thanks, according to the bill's sponsor, to the tobacco lobby.
"We had the tobacco lobbyists up here. They're very well-funded. They got to some of my people on there, and no matter what I said, the vote was decided and it was going to go down," said Sen. Allen Christensen, R-North Ogden.
One of those lobbyists is former House Speaker Greg Curtis, who lost his seat last fall. A tax-hike supporter says Curtis is a valuable asset who understands legislative process.
"He knows the procedures. He also knows where all the pots of money are, and, obviously, that's someone you would bring in. It makes sense to do that," said Rep. Paul Ray, R-Clearfield.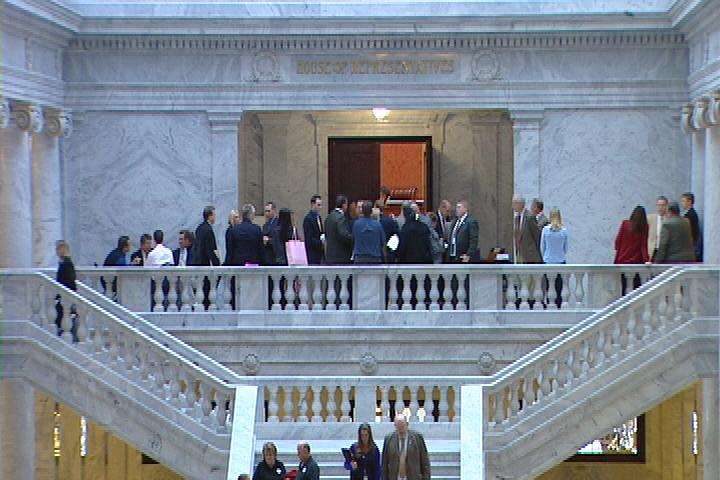 By our tally, tobacco companies also invested more than $20,000 on campaign contributions last fall, to 30 representatives and nine senators. They've given to every senator on the Revenue and Taxation Committee, which rejected the tax hike by a 4-3 vote. One of those opposed says he worried the tax would drive buyers and revenues across the state line.
"Did lobbying have an impact on the outcome of this bill? There's been a lot of talk about former Speaker Greg Curtis, that he's lobbying for tobacco. I literally have not spoken to Greg Curtis about that or any other of his client issues. I know who the lobbyists are for tobacco. I was not pressured by lobbyists on either side of this," said Sen. Curtis Bramble, R-Provo.
Curtis did not return our e-mails or phone calls.
A spokesman for the tobacco company Altria, in Virginia, told us the tax has serious weaknesses, saying, "For a lot of people, this doesn't change whether they buy cigarettes but where. It costs the state revenue and it also hurts businesses." The company declined to tell us how much they're paying the lobbyists they've hired.
E-mail: jdaley@ksl.com
×
Related stories
Most recent Utah stories