This archived news story is available only for your personal, non-commercial use. Information in the story may be outdated or superseded by additional information. Reading or replaying the story in its archived form does not constitute a republication of the story.
Utah lawmakers are turning up the heat on the idea of significantly raising taxes on tobacco, but not everyone thinks it's such a good idea.
There are a lot of people working to snuff out this proposal, even if they agree smoking stinks. Those in favor of the higher tax don't mince words: If smokers quit because it costs them more, that's good.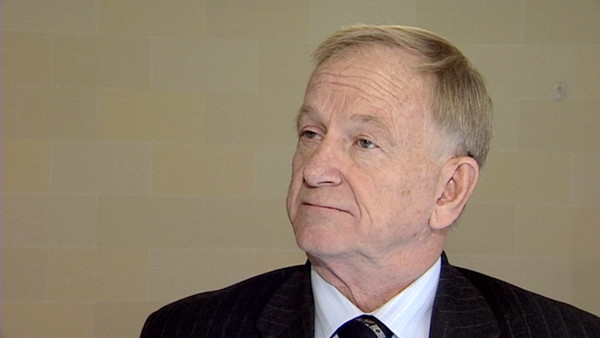 Sen. Allen Christensen, R-North Ogden, is taking on a bill to raise Utah's tobacco tax. "I would love it to go away. That means nobody's using tobacco anymore," he said.
The latest version of Christensen's bill means a 57 percent hike for cigars, chew and snuff -- that's $1.30 per pack of cigarettes.
The increase would raise tens of millions of dollars a year for the state's general fund. An exact figure was not available late this afternoon. But the idea isn't a slam dunk. For one thing, smokers are predictably opposed.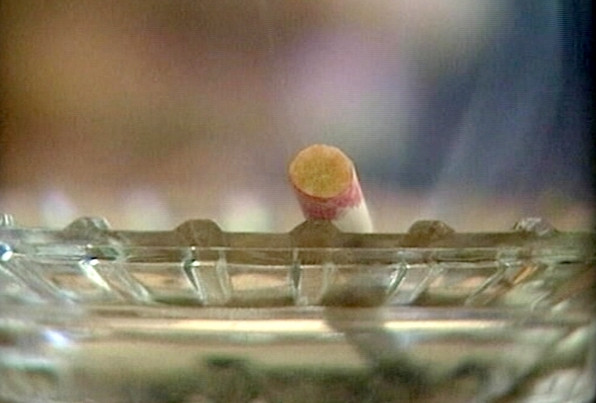 Others against the tax have a list of reasons against it. First, they say people aren't smoking as much in Utah now. That makes the amount of the tax unpredictable year to year. Tobacco companies also point out that smokers will avoid the tax, buying them in another state or on the Internet.
As the tobacco companies lobby against the tax, they also insist existing taxes make this increase unfair. "We think smokers are already shouldering an unfair tax burden, and another increase would just make it that much worse," said Bill Phelps, with Altira/Phillip Morris.
In addition, not all lawmakers feel good about raising any tax right now. "I think the word 'tax,' itself, no matter what it's associated with, would probably have a steep hill to climb right now," said House Speaker David Clark, R-Santa Clara.
The original version of this bill would have made Utah's tobacco tax the highest in the nation. This proposal makes it about average.
The bill goes before a Senate committee tomorrow morning.
E-mail: rpiatt@ksl.com
×