Estimated read time: 2-3 minutes
This archived news story is available only for your personal, non-commercial use. Information in the story may be outdated or superseded by additional information. Reading or replaying the story in its archived form does not constitute a republication of the story.
A regular hiker on the Grand Canyon trail is dead along with his wife. Their bodies were found yesterday inside their mobile home. It's being investigated by National Park Service as a murder-suicide.
Laurent Gaudreau liked to be known as "Maverick." He was 82 years old and claimed to hike the rim trail of the Grand Canyon twice a week, year-round. It's an incredible accomplishment for anyone, especially for someone his age.
You may remember Gaudreau after KSL's John Hollenhorst featured him in a news story two years ago. He claimed then to have made the 42-mile round-trip hike in and out of the canyon more than 100 times that year. He told us, "I can't explain it! It's just there! And I want to be in it!"
He started out the year with a goal of 80 times, in honor of his 80th birthday, and he said he made the trip 106 times by the end of 2006.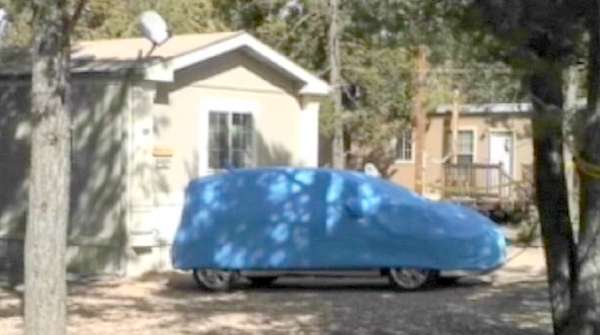 Sadly, early Thursday morning, police responded to a 911 call at the Grand Canyon Village where two people were found dead inside their mobile home. Initial investigations indicate the two likely died as a result of a murder-suicide.
Neighbors feared it was Gaudreau and his wife. Neighbor Vanessa said, "I'm having a hard time. They were wonderful people. You couldn't pick out a better couple of people who were there to help always."
Today police made what they call a "presumptive" identification of the victims Laurent "Maverick" Gaudreau and his wife Shirley Gaudreau.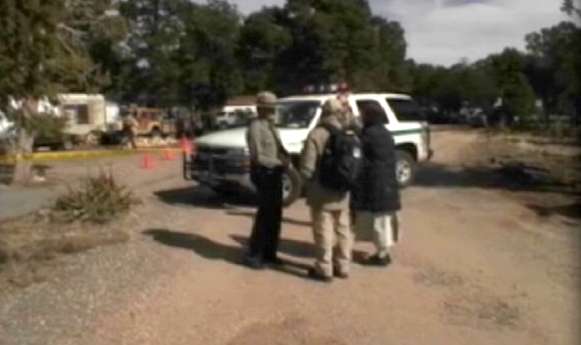 The medical examiner is investigating their deaths, but so far no information has been released on the cause of death, who was responsible for the murder, or what the motive may have been. But it appears regardless of the outcome of the investigation, it is a tragic end for a familiar face on the Grand Canyon trail.
E-mail: spenrod@ksl.com
×
Related stories
Most recent Utah stories