Estimated read time: 1-2 minutes
This archived news story is available only for your personal, non-commercial use. Information in the story may be outdated or superseded by additional information. Reading or replaying the story in its archived form does not constitute a republication of the story.
A large cloud of dust burst from the Holly Refinery yesterday, and again today. The incidents have residents in the area concerned, so we spoke with the Division of Air Quality to see if there were any health hazards.
Yesterday, the catalyst dust came out of a large smoke stack and formed a big cloud right above the refinery. Today, when they started up the unit, the same thing happened, but on a smaller scale.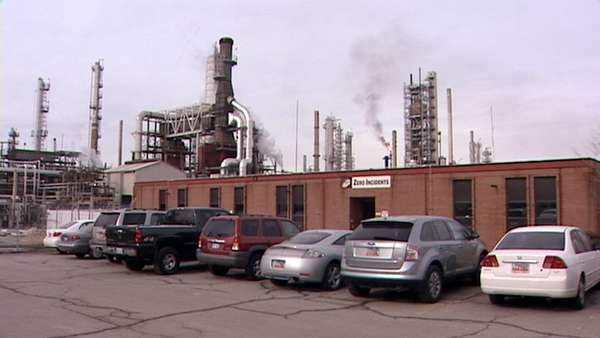 Dust particles can be seen on cars parked near the refinery. They're made up of a combination of silica and a clay material, both completely natural.
Holly Refinery's environmental manager says yesterday, around 3:30 p.m., they were starting up the unit, when pressure buildup overpowered the cyclones. That forced catalyst dust out of the stack.
"It's not a toxic material. The principal hazard would be as a dust," manager Mike Astin said.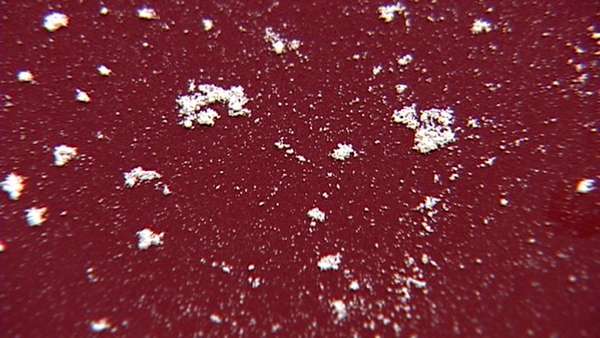 Since the wind was coming out of the north, residents south of the refinery were most concerned. "They see this dust settling out of the sky and want to know whether it's going to have a health impact on them," Astin said.
The Utah Division of Air Quality says it's seen no health impact by the incidents. Air quality monitors in the area didn't show concerning levels of poor air.
"Based on the fact that it was such a short-term thing, and we think the particle size was too large to get down into people's lungs. It's more of a nuisance than a health problem," said compliance manager Harold Burge.
Holly's manager says this isn't the first time it's happened. They had a similar problem sometime last year.
The Division of Air Quality says there will be no further investigation.
E-mail: ngonzales@ksl.com
×
Most recent Utah stories